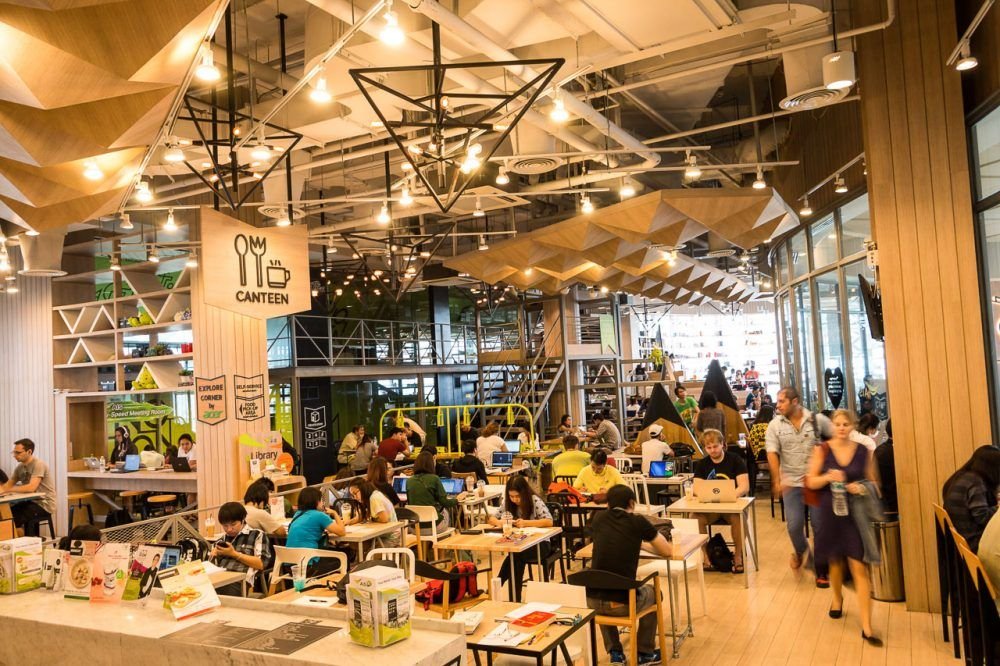 ---
About Us
Welcome to the world of EasyCowork! We make finding and managing coworking spaces easy and simple. We are coworking space veterans who have years of expertise finding coworking spaces for small, medium and large clients. We also help manage your coworking space and ensure your spaces are always full to capacity.
We are expanding rapidly and you can contact us if:
You need a coworking space as per your budget
You need leads to for your existing coworking space.
Just fill this form and we'll respond as quick as possible.