Last Updated on
Why Medical Coworking?
In today's world, where there is a lack of space and control for an individual medical practitioner to practice her/his profession in ways/he likes, medical coworking is increasingly emerging as a liberating trend.
Essentially started as a concept which formed the cornerstone of entrepreneurship, coworking works just as well when it comes to medical practice. The very idea of collectively renting a common space to work in and with other professionals from the industry has many benefits in comparison to the conventional methods of practicing the medical profession.
From a higher degree of control not just over your method of practicing, but also your core professional values and ethics to a financial stable set and low risk set up, the benefits of co-working in the contemporary era are many.
Save Your Money and Time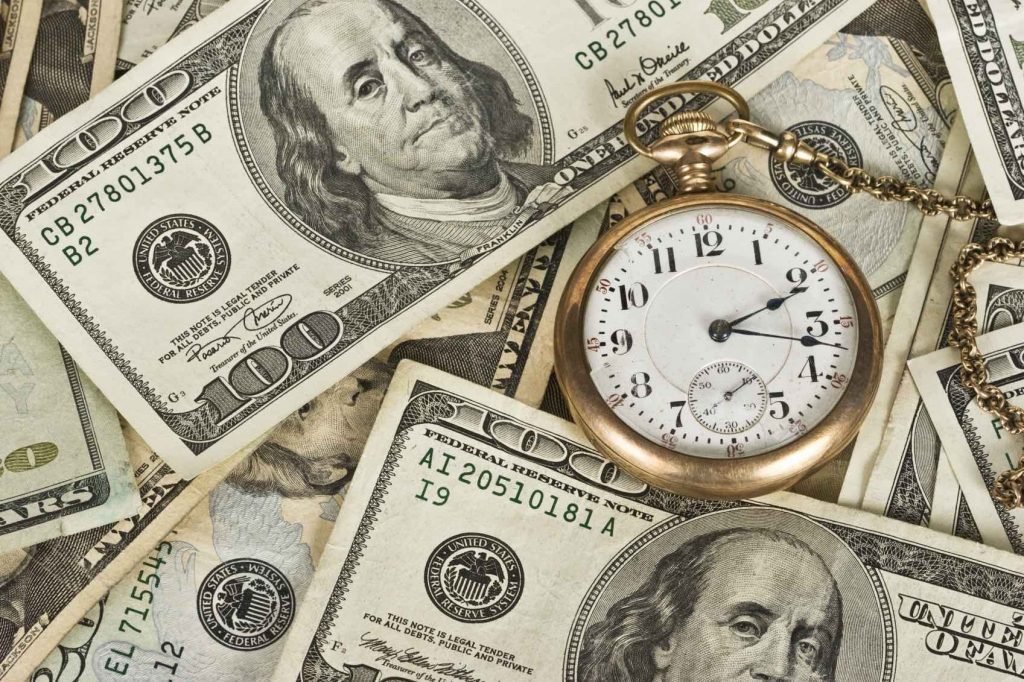 The most obvious advantage of medical coworking is the amount of time and money you get to save.
In a stark contrast from the traditional ways, coworking allows you to remain financially ​efficient as it distributes the expenses. You only end up paying for the amount of space that you wish to rent. The rest of the expenses, in the form of electricity bills, maintenance costs as well as other utilities, gets distributed.
Thus, at the end of the day, you spend a lot less to set up a co-working space than a space of your own.
Co-working also grants you freedom in terms of time. By handing over the responsibility of maintaining and running the place to the co-working space company, you save a lot of time. This saved time can be used to focus on more patients or do any other productive task.
Greater Control over your Profession and Practice
For many medical professionals, the liberty to practice their profession in accordance with their personal values stands higher than their salary and other monetary gains. If you're one such practitioner, co-working can give you the autonomy that you're looking for.
With dissociating big brand names and having your own practice, comes the independence of owning and practicing your profession the way you like. It essentially allows for the decentralisation of control in the health industry which is highly integral in the current medical scenario.
Creating a Network Of Professionals through Medical Coworking Spaces

Standing out of the crowd can be a herculean task in itself, let alone in an industry as competitive and intricate as medicine.
When owning a private practice, it becomes extremely vital to have a network of like-minded professionals. To beat the competition by bigger brands as well as hone your own practice further, having a group of professionals around you for consultation and support is a key element, and co-working allows you to do exactly that.
Medical Coworking: Final Thoughts
Other than the aforementioned benefits, medical co-working also allows practitioners to transition smoothly from previously employed practices to having a full-fledged control over their practice in the form of a personal clinic.
However, this low-risk setup and financial as well as professional autonomy does come at a price. Some of the disadvantages of medical co-working include having to give up on your preference for the style and aesthetic of your office. Moreover, renting a co-working space also means that you place a huge amount of trust in the hands of the company that owns the place to effectively take care of your needs and requirements.
All said and done, Medical Coworking seems to be the next hot trend that is sustainable and here to stay for those who want to truly achieve their​ ​idea of being a doctor.