Last Updated on 1 year by Anoob P
Dubai ID is one of the most useful IDs which you can use for a multitude of things when you are in Dubai.
In this post, we are going to look at What is Dubai ID, How to Login to Dubai Id, Uses of Dubai ID, & How to Register in 2021. You can also know the difference between Dubai ID and Emirates ID.
If you are interested in the making money online, you can check out some of my other posts including 10 Easy Ways to Earn Money Online without Investment, How to Earn Money from YouTube, how to earn money from Facebook and how to start a blog and make money.
I recently helped a client of mine generate $1000 in income from his YouTube channel that was not making any money and even you can do the same.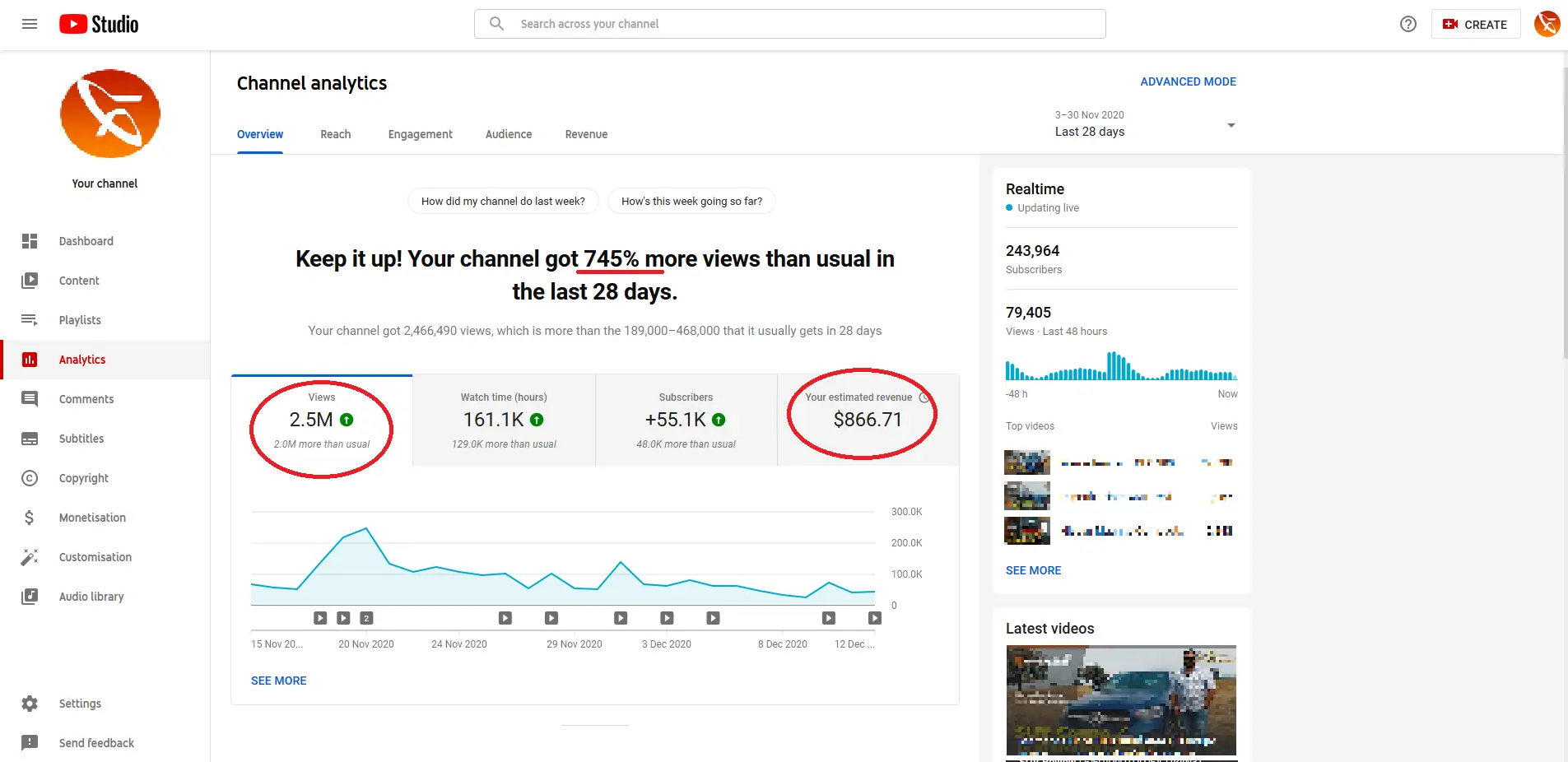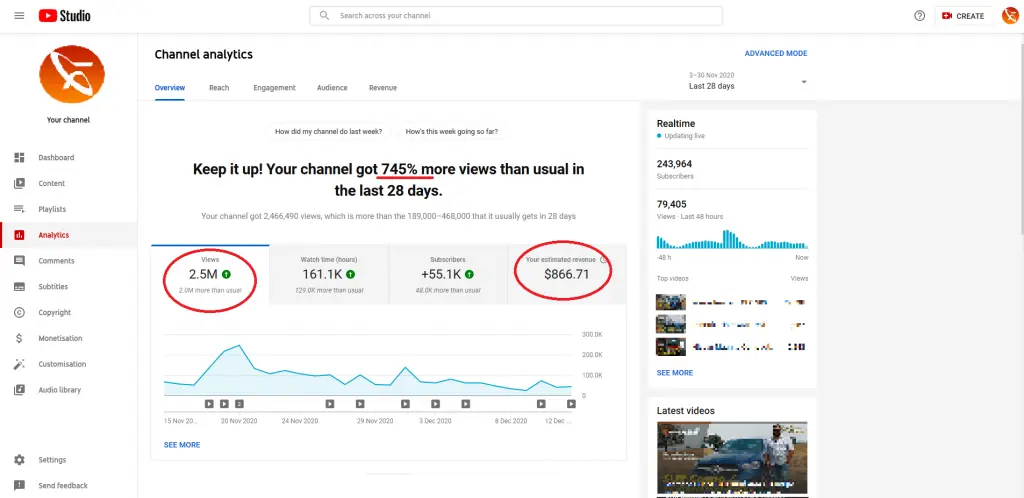 Earlier, I had co-founded a video company and raised $2 million in funding and then got fired from the company I started. I had done lot of testing and research on how to monetize YouTube and now I use the same skills to help other YouTubers.
You can read my full story here if you are interested.
Dubai ID: Login, Uses, Kiosk & How to Register in 2021
What is Dubai ID?
The idea of Dubai ID was launched as part of the smart government plan by Dubai Smart Government in 2015. Different government services were availed through online by logging in or registering on the respective websites of these services.
Each of these sites required an individual ID and password, that complicated the process for users. Hence, Dubai ID was introduced to serve as one and unique ID which gives access to all the government websites and services.
The smart government plan proved to be useful for citizens to have easy access in order to avail the different government services. 
UAE residents with a valid Emirates ID can get access to Dubai MyID Portal and utilize the government services from any part of the world. It can be accessed through your phone or any smart device.
Use of Dubai ID
Dubai ID was introduced for UAE residents to avail government services through online without the confusion and complication of remembering the respective IDs and passwords for each government website.
With this smart initiative, government portals can be accessed from any part of the world with this unique Dubai ID. More than 1500 entities can be accessed using MyID Dubai credentials.
Some of the services and portals which can be availed and accessed through MyID credentials are RTA Dubai Electricity & Water Department, Dubai Police, Dubai Health Authority, Dubai Courts, National bonds Dubai, Department of Economic Development, Smart Dubai Gov, Dubai Land Department and many more.
Dubai ID—Login or Register
If you do not have a Dubai ID, then you have to register for one using your valid Emirates ID number. Other requirements to register for Dubai ID via online are Emirates ID card reader and Emirates ID Pin number. These are the steps in order to register for Dubai ID:
Go to the registration page https://myid.dubai.gov.ae/Registration.aspx of Dubai ID.
Enter your Emirates ID number found on your card. Emirates ID card has all the information about user and makes the process of Dubai ID registration simple. Make sure you have an Emirates ID card reader attached to your device.
Give the required information like email id, password and your mobile number.
After filling the details, click on "Next".
On the next page, you have to enter the personal details like name, date of birth and so on.
After confirming all the details, you will be redirected to the activation page and your ID registration is complete.
You can also register for Dubai ID by visiting the kiosk locations. There are 30 kiosks available across Dubai city. You can go to anyone of them and register for the Dubai ID.
After registering for Dubai ID, you can log in with this card to avail various services. In order to login with Dubai ID,
Go to login page on Dubai ID website.
Enter your Dubai ID Username or Email.
On the next column, enter your password.
Click on "Login".
Dubai ID Kiosk
As I have mentioned earlier, you can also approach Dubai kiosks in order to register for Dubai ID.  Users can now reset their Emirates ID pin using service's touchscreen without having to visit the EIDA office in person.
MyID website (www.myid.dubai.gov.ae) is also available along with a user guide and data to enhance website's performance and outlook. Moreover, DSG customer service and support is available to the users 24/7 at the contact centre.
Pre-requisites to register for Dubai ID
In order to register online for Dubai ID, you require:
Emirates National ID: It is the identification card issued by Federal Authority of Identity and Citizenship for UAE nationals and the expatriates who live in the country with employment/medical/freehold visa and alike. It is mandatory to have Emirates ID for registration of Dubai ID.
Emirates ID Pin Number: The Emirates ID consists of a unique pin code which is linked to the private data of the user and can be accessed by the same. It consists of 4 digits.
Emirates ID Card Reader: Emirates ID Card reader can be bought online or from any Emirates Identity Authority (EIDA) centres.
Other requirements in software are JRE 1.6 (Java runtime environment) installed in users' laptop / desktop – Cross browser compatible tested on IE & Firefox & chrome.
Difference between Dubai ID and Emirates ID
Emirates ID is basically the identification card which is mandatory for all UAE residents and is issued by the Federal Authority of Identity and Citizenship. If you are in UAE on a resident/ employment/ freehold visa, you should require Emirates ID.
However, if you are on tourist visa, you do not need one. Dubai ID, whereas, is used for availing government services in a convenient form. It is not mandatory and required Emirates ID for registration. 
Recommended Reads