Last Updated on 7 months by Anoob P
Are you looking for an answer to SBI CDM Near me?
In this article we will tell you everything you need to know about SBI CDM, how to use SBI CDM, benefits and common mistakes to avoid while using a CDM.
SBI CDM (Cash Deposit Machines) are almost everywhere.
SBI has around 24,000 branches in India and many of them have cash deposit machines.
I really like the convenience of a cash deposit machine as compared to standing in line at the bank for depositing cash.
For offline businesses, cash is an integral part of the working capital and without cash deposit machines, lot of small vendors and businesses would have to waste considerable time in the bank.
If you are a traditional offline business, you can even consider exploring some work from home jobs in India to earn some extra money during this time.
Work from Home Jobs!
After working full-time for more than 12 years, I switched to working for myself and trying to earn a living online.
If you are interested in the whole concept of making money online, you can check out some of my other posts including 10 Easy Ways to Earn Money Online without Investment, How to Earn Money from YouTube, how to earn money from Facebook and how to start a blog and make money.
I have also written a detailed post on How to Start an Online Business That Changes Your Life, How to Live a Simple Life And Be Happy–you can read it if you are interested.
I recently helped a client of mine generate $1000 in income from his YouTube channel that was not making any money and even you can do the same.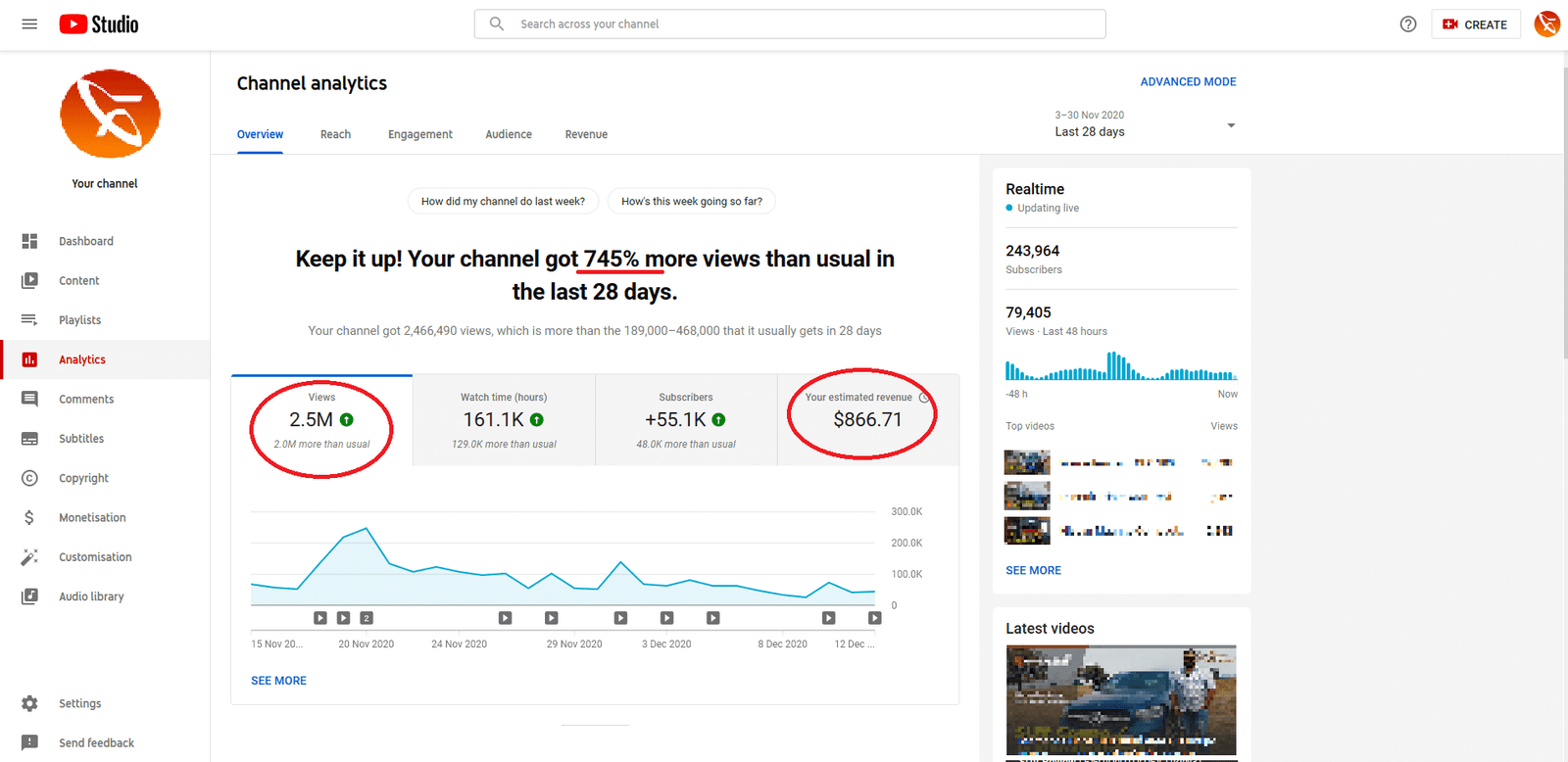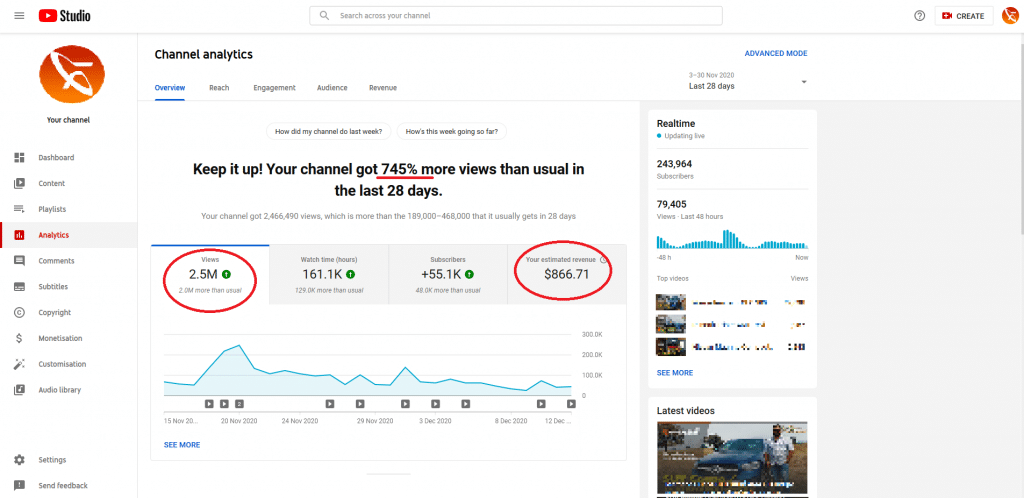 Earlier, I had co-founded a video company and raised $2 million in funding and then got fired from the company I started. I had done lot of testing and research on how to monetize YouTube and now I use the same skills to help other YouTubers.
You can read my full story here if you are interested.
SBI CDM Near me—How to find, Benefits and Common Mistakes to Avoid [2022]
What is CDM?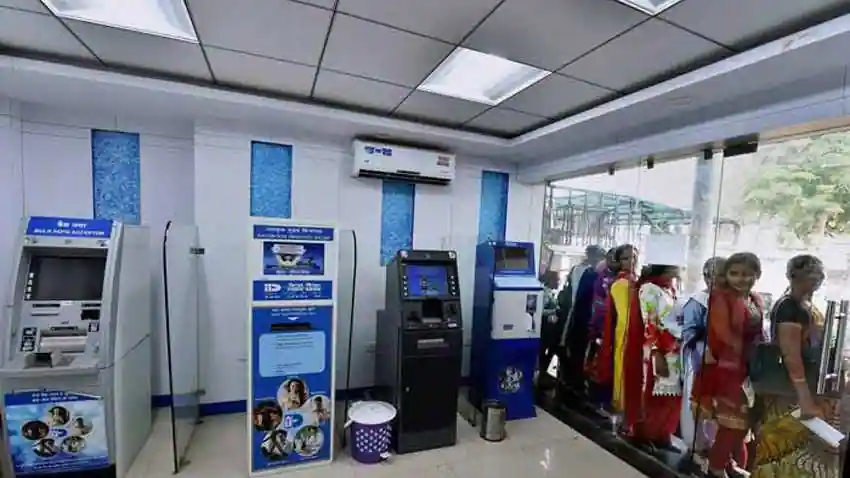 Even though many people have got used to an ATM machine and feel confident about not carrying cash everywhere, a lot of them do not know about a CDM. To put in simple terms, Cash Deposit Machine (CDM) is the exact opposite of an ATM.
The latter helps you to dispense money, whereas with a CDM you can deposit cash using a debit card. When you have got money greater than the amount you need, it is always preferred to deposit it back to your bank account rather than to carry it.
At many banks, you can find SBI CDM in ATM outlets. With the CDMs, you no longer have to wait in banks in order to deposit your money. One of the bigger advantages of a CDM is that it is a 24 hour service, and hence you can deposit your money any time like the way you can withdraw money from an ATM.
Benefits of Cash Deposit Machine
The SBI CDM facility offers benefits helping you to manage and deposit even large sums of money. With the CDM, you need not wait in banks in order to deposit your cash and there will not be any intervention of the bank branch officer.
You can deposit the money in a hassle-free way, and the machine will be accurate about the money deposited. Particularly for retail businesses, it is often hard to count the money in a daily basis.
However, depositing it through a CDM will ensure your money is safe in the bank account and will give you the precise amount which you deposited. You no longer need to fill the deposit slips or arrange money according to denominations in order to deposit it in your bank account.
Number of SBI ATMs in India
According to the Economic Times Report of 2016, SBI has more than 55,000 ATMs and 7,000 CDMs all over India.
Steps to Deposit in a Cash Deposit Machine
Cash deposition is relatively easy in SBI CDMs rather than going to your bank branches. The 24-hour service helps you to deposit money in your account anytime and from anywhere.
The steps are similar to that in an ATM.
In order to deposit your money in CDM, visit the nearest CDM services of SBI with your debit card. If you do not have the debt card, you can also deposit by entering your bank account number.
Step 1
Swipe the card in the machine and enter your debit card pin number.
Step 2
After entering the pin, choose the option "Deposit Cash" on the screen.
You can select your account type from savings or current and then start depositing the cash.
Like the ATM services, you can only deposit denominations of 100, 500 and 2000 in a CDM.
Step 3
You can deposit notes one by one through the deposit slot.
The notes also need to be in good condition or otherwise, the machine will reject them.
Step 4
You have to wait for the CDM to validate your notes. After validation, you can find the amount you deposited on the screen. You will also receive a deposit receipt for the amount you deposited.
Step 5
If the figures on the screen are correct, click on "confirm" and then your amount will be credited. 
How to Find a SBI CDM or Cash Deposit Machine Near Me (You)
The simplest method to find a CDM near you is to search on Google about the "CDM near you" and Google will give you a list of CDM services near you.
You can also click here to find your answer to "SBI CDM Near Me"
SBI CDM Near Me!
You can also find CDM locators on the websites of individual banks.
SBI CDM is one of the best CDM services and you can find the CDM locator on the website of the bank.
With SBI CDM locator, you can find the nearest CDM on map. You only need to give address and radius and press search button. Through SBI CDM locator, you can also find ATM, Branch, Cash@POS and Cash@Petrol Pump.
Additional Information when using SBI CDM
CDM allows you to deposit notes with denominations of 100, 500 and 1000. You will have to deposit the notes one by one.
Moreover, the notes should be in good condition if you do not want the machine to reject your money.
The transaction limit at one time to deposit money varies from bank to bank. In most cases, the minimum amount is Rs.100 and the maximum amount is Rs.49000. 
Common Mistakes you make while depositing cash via CDM
Even though CDMs are an easy way of depositing money, it can also lead to money being credited to incorrect account if not dealt with carefully.
You will have to enter the correct bank account number if you are not carrying a debit card.
However, it is advised to prefer a debit card rather than entering long bank account numbers.
You also need to wait for the cash to be validated and accepted by the Cash Deposit Machine.
Many times, people deposit the money and do not check or wait to get it confirmed, resulting in money loss. You also have to make sure of the amount you deposited.
Always carry notes in good condition while depositing in a Cash Deposit Machine. Unlike the branch officers in a bank, the machine looks for precision and good quality of the notes.
Always choose CDMs in safe location because after all you are dealing with money.
You should always prefer CDMs inside bank branches or near to them so that in case assistance is required you can ask for some help from the bank.
Things to Check When Using SBI CDM
★ Check Bank Account number
★ Use Debit Card rather than entering Account Number
★ Wait for cash to be validated
★ Wait for confirmation
★ Carry notes in good condition
★ Choose a CDM in a safe locality/ near a bank branch
Common FAQ Related to SBI CDM
Can we deposit Cash in Any CDM?
You can deposit cash into any CDM as long as it is of the same bank. For example you cannot deposit cash into SBI CDM if your account is with any other bank (eg. Syndicate bank).
What is CDM Charge in SBI ?
It is INR 25 per Deposit.
Can I deposit cash in any branch of SBI ?
Yes you can. SBI works on core banking so you can deposit cash in SBI CDM near you.
How do I deposit cash into CDM?
Please refer the steps mentioned above.
How do I deposit money into CDM account?
Please note that there is no seperate account called CDM account. The cash that you deposit into CDM is directly credited to your normal bank account.
Recommended Reads
SBI CDM Near Me
SBI CDM Near Me Summary
Here is how to find SBI CDM Near Me and Common Mistakes to Avoid when using a CDM in 2022
Pros
Plenty of SBI CDMs in all locations 
Easy to use 
Cons
Some CDMs might not be working 
Some CDMs might not be guarded