Do you want to know how to make money from Bambino Babysitter app? This post is about Bambino review where we look at pros, cons, Bambino fees, alternatives and how to make money from Bambino.
Bambino is a good side-gig for anyone who likes babysitting and its a useful platform to make few extra dollars. However, Bambino cannot replace your full time job.
I recently helped a client of mine generate $1000 in income from his YouTube channel that was not making any money and even you can do the same.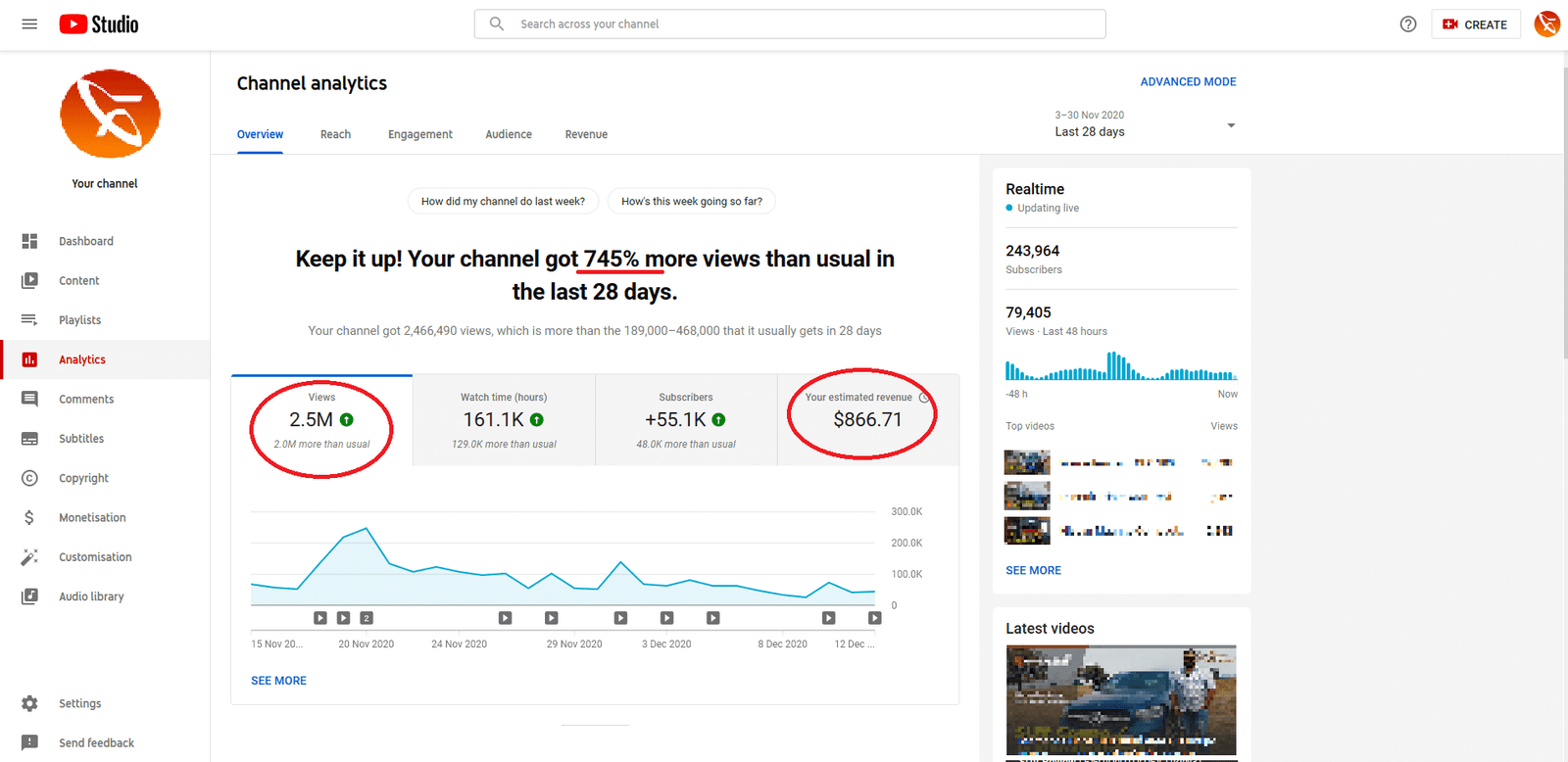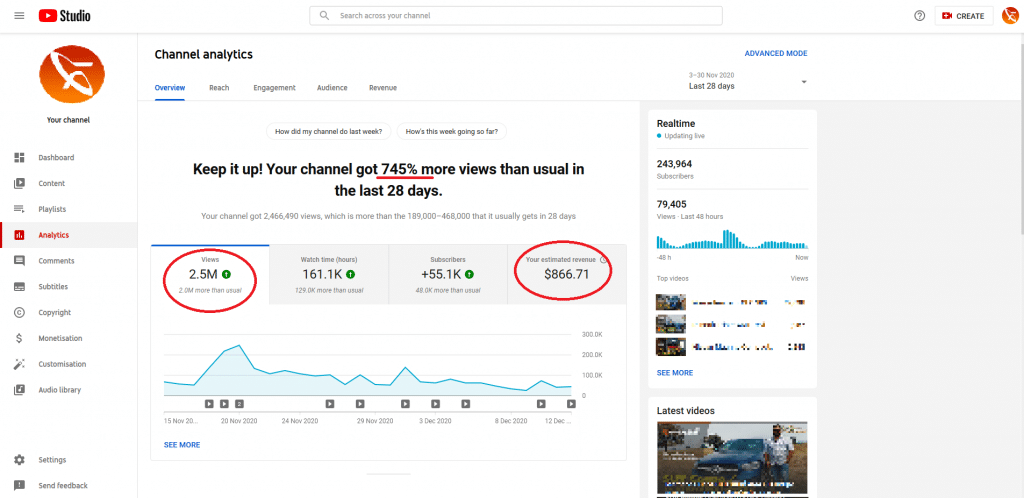 Earlier, I had co-founded a video company and raised $2 million in funding and then got fired from the company I started. I had done lot of testing and research on how to monetize YouTube and now I use the same skills to help other YouTubers.
You can read my full story here if you are interested.
If you are interested in the whole concept of making money online, you can check out some of my other posts including 10 Easy Ways to Earn Money Online without Investment, How to Earn Money from YouTube, how to earn money from Facebook and how to start a blog and make money.
What is Bambino?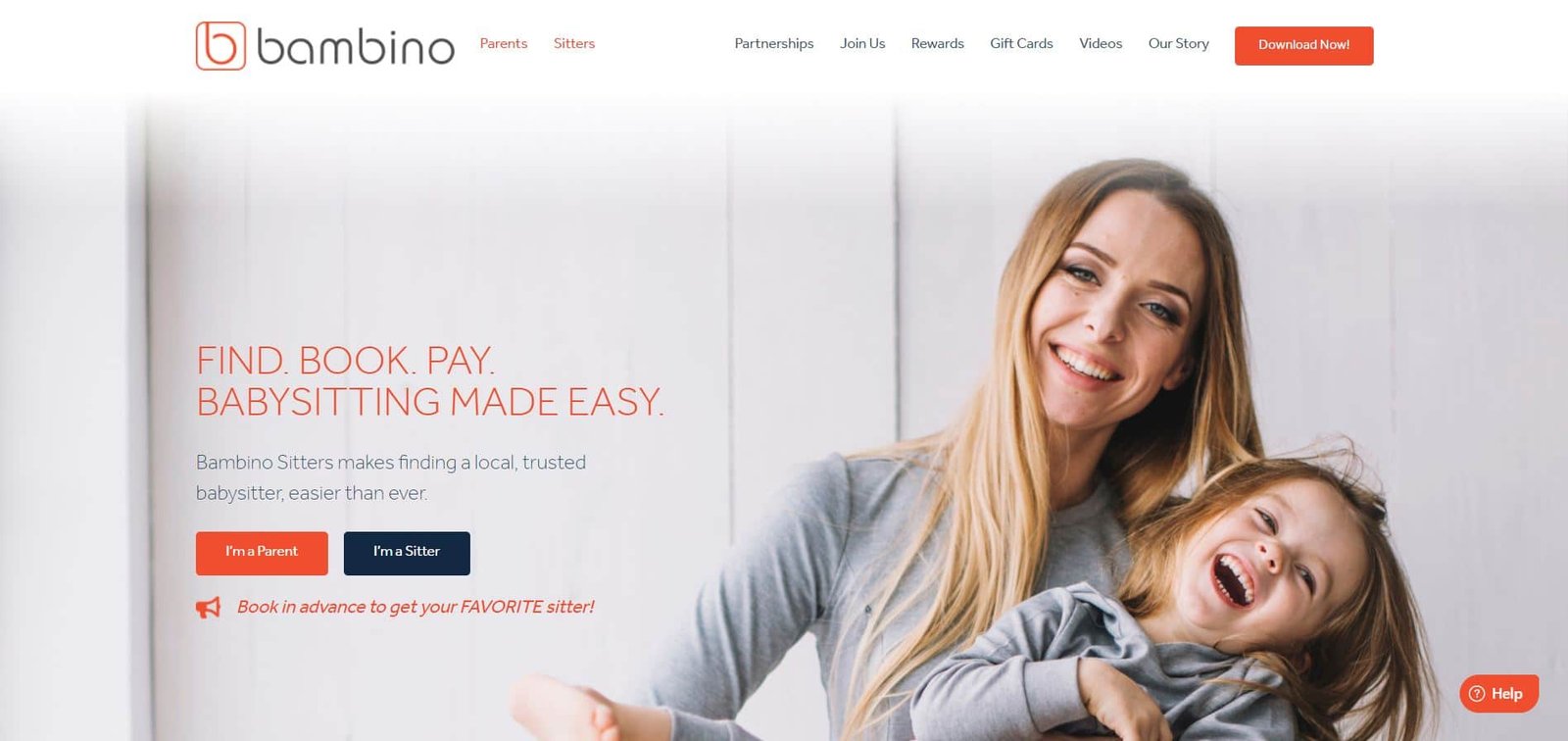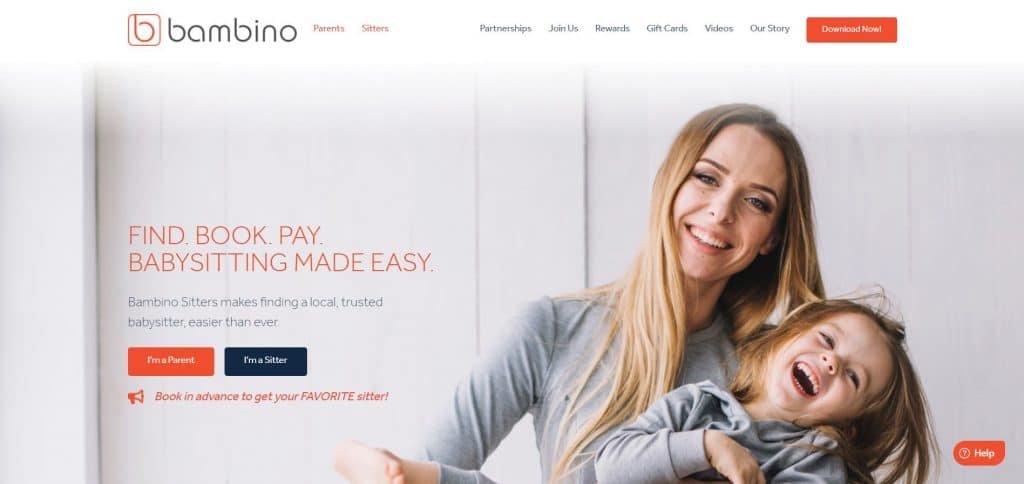 Bambino is an online service that matches babysitters with local clients recommended by neighbors and friends.
Bambino's official tagline is "Babysitting Made Easy."
Bambino was established in 216 and its headquarters are in Florida.
It is privately owned and its services are available nationwide.
Official website of Bambino: https://www.bambinositters.com/
How Bambino Works?
Under Bambino, there are 4 classes of sitters.
Sitters aged between 13 and 15 are called 'junior' sitters
Sitters aged between 15 and 18 'standard' sitters
Sitters over the age of 18 'advanced'
Sitters who are older and have their background verified 'elite' sitters.
The rate a sitter can charge depends on their class.
In general, rates are between $12-25 per hour.
Once your profile has become officially registered on the app, you start getting babysitting requests from families in your neighborhood.
It is always up to the sitter whether to accept or decline the job.
After the job is done, the family rates your performance on Bambino and makes payment directly through the app, no cash involved.
Bambino Fees
Bambino charges its customers $1.95 to $2.95 per booking. Then sitters have their separate babysitting charges. Sitters do not have to pay anything.
How to Join Bambino?
First, you need to download the app and link it with your Facebook profile.
Then you can fix a rate for your services per hour depending on your work experience and age.
You will also undergo a background check complete with a phone number, carrier, and ID verification for those above the age of 18.
Next, you ask for families you have worked for in the past to sign up to the Bambino app so that they can rate and recommend your babysitting service to others.
Once they have done this, your profile will begin appearing in the app.
This means you have successfully joined Bambino as a sitter.
Customers can simply download the app and look for the sitters popular among their local community.
Then they enter their booking details, select local sitters, and confirm to Bambino their final choice. The sitter soon gets in touch with the customer.
Bambino Features
It is an online platform that makes use of social media, for instance, Facebook, to put clients in touch with local babysitters
Customers can select sitters by looking at their reviews and reading their detailed bio
Sitters have standardized pay rates, so there is no room for rate negotiations
Payments occur through the app once the sit is over
Reliable sitters provided through recommendations from neighbors and local community
How to Make Money with Bambino?
The rate a sitter can fit will inevitably vary according to their sitter class.
In other words, elite sitters will almost always have higher rates than standard ones.
So, fix a reasonable rate that aligns with your work and experience and then improve your image and reviews through good performance.
With a good track record of adequate job skills and customer satisfaction, your earnings shall surely rise as your improved position can allow you the chance to adjust your rates.
Also, be in touch and friendly with your local friends and neighbors, making them aware that you are open to jobs.
Showcase your willingness for work and that will help attract more clients.
Use your Facebook account that is joined to your Bambino profile for this purpose.
Parents would prefer a baby sitter that has a reputation of being good on the job and is generally nice to children. You can ensure your social profile reflects this.

Pro Tip
How Much Money Can You Earn with Bambino?
Sitters can earn anywhere between $12 – $25 per hour on a job.
Sitters can set their rates which then get fixed, to which there are both positive and negative sides.
The positive side is that a client cannot bargain to bring down your price just because they are a little hesitant to pay $17/hour to have their kids babysat.
The negative side is that you increase your rates even if you are babysitting, say, 6 kids, which would be more strenuous than babysitting a single child.
You, however, do still have the power to turn down the job.
Bambino Reviews
Positive Review:
One online review, titled "Impressed and Pleased," says that they were very happy with the fact that using Bambino they can hire sitters who are trusted by their neighbors and friends as that is a privilege absent while selecting sitters from childcare services.
Prepaying is also a cause of discomfort for people but since that is not an issue with Bambino, the user was thoroughly satisfied.

You can read all Bambino positive reviews here.
Negative Review:
Another review titled "Good concept, poorly executed" says that the user had booked a sitter to cover a shift for their usual nanny.
However, at the booked time, the sitter did not show up and the user had to cancel their commitment to stay at home with their child.
They were deeply disappointed by the sitter's as well as the customer support's lackluster response. They highlighted a drawback of Bambino: parents cannot post a review in case a sitter is a no-show.
As a result, other customers are not made aware of these kinds of mishaps.

You can read all Bambino negative reviews here.
By and large, customer reviews for Bambino have been positive, with the occasional critical review.
The only major complaint both sitters and users have is that the sitting rates cannot be adjusted.
On the flip side, however, this means that there is less room for confusion as there are standardized rates.
Bambino Pros & Cons
Bambino Pros
Uses a recommendation system, thus, ensuring trustworthiness and authenticity of the sitters registered
Allows people to pay after the sit is over and accepts honest reviews
User-friendly app
No charges are taken from the sitters
Bambino Cons
Non-negotiable rates
No system in place for tipping the sitters unless the parents voluntarily decide to do so
Inconsistent customer support
Bambino Customer Support
If you need to get in touch with Bambino customer support, you can fill the form on this link.
For urgent issues you can reach Bambino support team from 8am to 6pm CT Mon-Fri at 844-622-6246.
Bambino Alternatives
If you are not happy with Bambino or need some Bambino alternatives, you can try some of these babysitting websites or apps as well.
You can compare the rates on three sites and make your best pick. Sitters can also make a profile on all these sites to maximize their reach.
Recommended Reads