Last Updated on 9 months by Anoob P
Interested in flipping furniture to make money? Here is a step by step guide on flipping furniture, best platforms to flip furniture and make money in 2021.
A little bit of context.
I have a lot of furniture.
When I was living in a 2 bedroom apartment, I bought lot of furniture to fill empty space and back then I was a full on maximalist.
I loved buying all kinds of furniture, even if I used the furniture only for a few days in a month.
Fast forward, I am now trying to get rid of lot of stuff from my home and I was able to flip furniture to even make profit.
I did some research online and found that it is in fact able to make a side hustle out of flipping furniture and if you have the time and patience, you can actually make a good amount of money online.
If you are interested in making money online, you can check out this post which has plenty of ideas for you to explore.
If you are interested in the whole concept of making money online, you can check out some of my other posts including 10 Easy Ways to Earn Money Online without Investment, How to Earn Money from YouTube, how to earn money from Facebook and how to start a blog and make money.
I recently helped a client of mine generate $1000 in income from his YouTube channel that was not making any money and even you can do the same.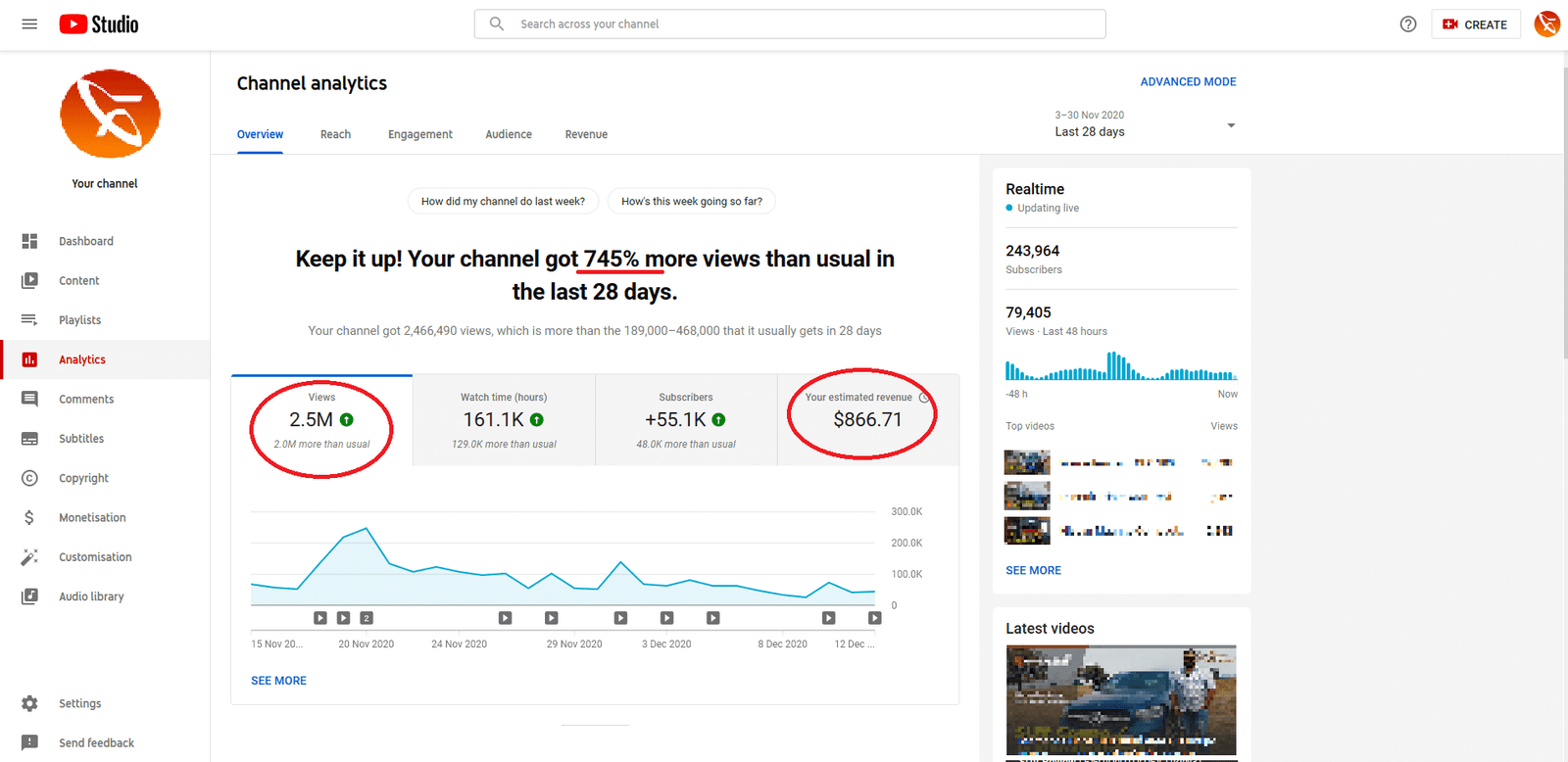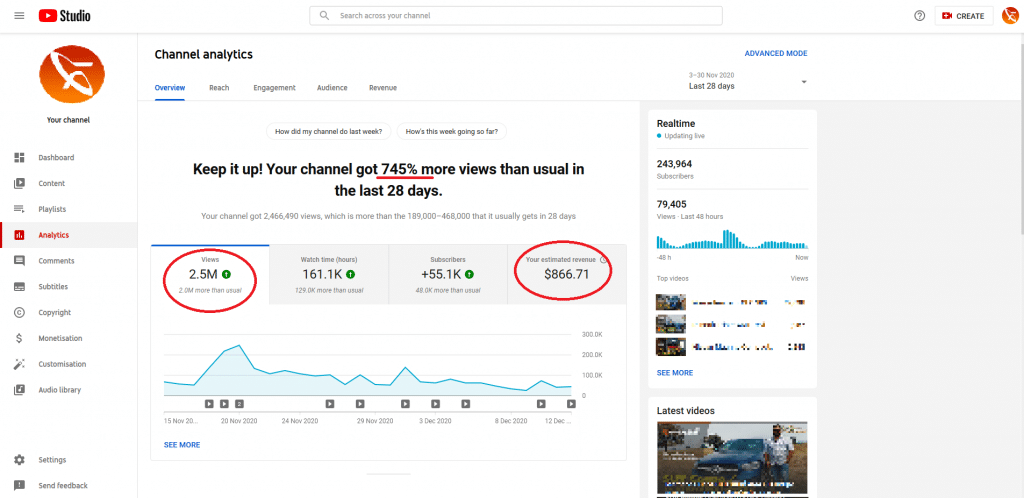 Earlier, I had co-founded a video company and raised $2 million in funding and then got fired from the company I started. I had done lot of testing and research on how to monetize YouTube and now I use the same skills to help other YouTubers.
You can read my full story here if you are interested.
Without any delay let's get right to it.
A Step By Step Guide to Make Money by Flipping Furniture in 2021
Join Facebook Groups to Understand What Kind of Furniture Sells:
Before getting your hands dirty in any occupation you must do good research on what kind of furniture to flip, it is always better to understand what kind of furniture sells the most.
Facebook marketplace and Facebook groups are a great place to start on your research and within a few days, you will be able to understand what people are selling, what people are seeking and how you can bridge this gap.
After you have done ample research, you can move to the next step.
Look for Quality Used Furniture
You can discover furniture at carport deals, barters, Craigslist, second-hand store, the roadside, and so forth. Do not forget that One man's trash is another man's treasure! So do not shy away in looking at those items. 
Many people sell furniture to save space and you can find quite a lot of quality used furniture in the market.
When it comes to quality, look for strong woods which have stood the test of time and which you can easily clean up and make it looking brand new.
Maple, Oak, Cherry Wood, Pine Wood, Cedar Wood are some of the best woods for furniture so it helps to have furniture made of such woods to improve your chances of selling and making a profit.
Inspect for Damages
Before you actually procure a piece of furniture for flipping, you need to check it thoroughly for damages.
You can avoid purchasing molecule board, or potentially MDF furniture. That stuff gets damaged pretty soon. You should always deliver quality items in order to maintain a healthy consumers-seller relationship and get orders for the future.
Clean & Repaint Furniture
A customer would always prefer a well cleaned and repainted furniture over old worn out furniture.
Clean the furniture using any wood cleaning solution and if possible repaint using the orginal coat of paint.
When repainting ensure that you add few extra coats and that the product looks fantastic and almost new.
Create Facebook Business Account or Page (to Run Ads)
Create a Facebook business account to run ads and to attract your customers.
Facebook ads are the easiest way to flip furniture and all you need is a Facebook account and a credit card.
You can run ads based on the interest of your audience and even target specific groups so as to get better visibility for selling your furniture.
Take Good Photos and Write Good Descriptions
Post only professional looking pictures with a detailed description of your product.
Your followers should get attracted to your product at first sight.
Therefore, devote some extra time and effort to make your post look professional and eye-catching.
You can try pictures that are set up in a contrasting background and ensure adequate lighting to highlight your furniture for sale.
Create Attractive Combo Offers
Offers always attract customers!
Combo offers are the most ideal approach to keep your furniture flipping business generate more revenue per sale.
People love to buy items when they are on sale or they have some special discount. 
This is the fully tested and effective marketing strategy that you can use to attract your customers.
If you price your furniture combo offer right, you can actually make enough profit to cover both items and you also save on shipping costs.
Include Shipping with Total Cost
As a customer, I love the free delivery.
It is because of two reasons, one, I don't want the math to add the two together to see final price of the furniture.
And two, I am usually more enticed to purchase something when it says anything like free at the bottom.
If you stop to think for a moment, you'd realize it's not free but most people won't do that since they only spend a few seconds looking at something in a list of items.
So it is a good marketing strategy to keep the shipping cost included with the total cost of the product.
Best websites to Flip Furniture
These are some tips to start furniture flipping and make it into a full time side income.
Recommended Reads