Last Updated on 2 years by Anoob P
Are you wondering how old is Danielle Cohn? In this post we are going to look at Danielle Cohn age, wiki, bio, personal life and net worth in 2021.
This is part of our series we look at social media influencers who have found fame and made money over the Internet. 
We look at the life and career of people like Danielle Cohn so that if you are thinking of making money online, you can understand how some of them made money online. 
If you want to start making money online like Danielle Cohn, the easiest way to do so is by joining any social media networks such as YouTube or TikTok and consistently produce original content–even if they are a little controversial. 
If you are interested in making money from YouTube, you can check our in-depth guide, it will give you some idea on how to do it from starting a channel, growing it and then finally monetizing it. 
I recently helped a client of mine to earn around $1000 from his YouTube channel that was not making any money.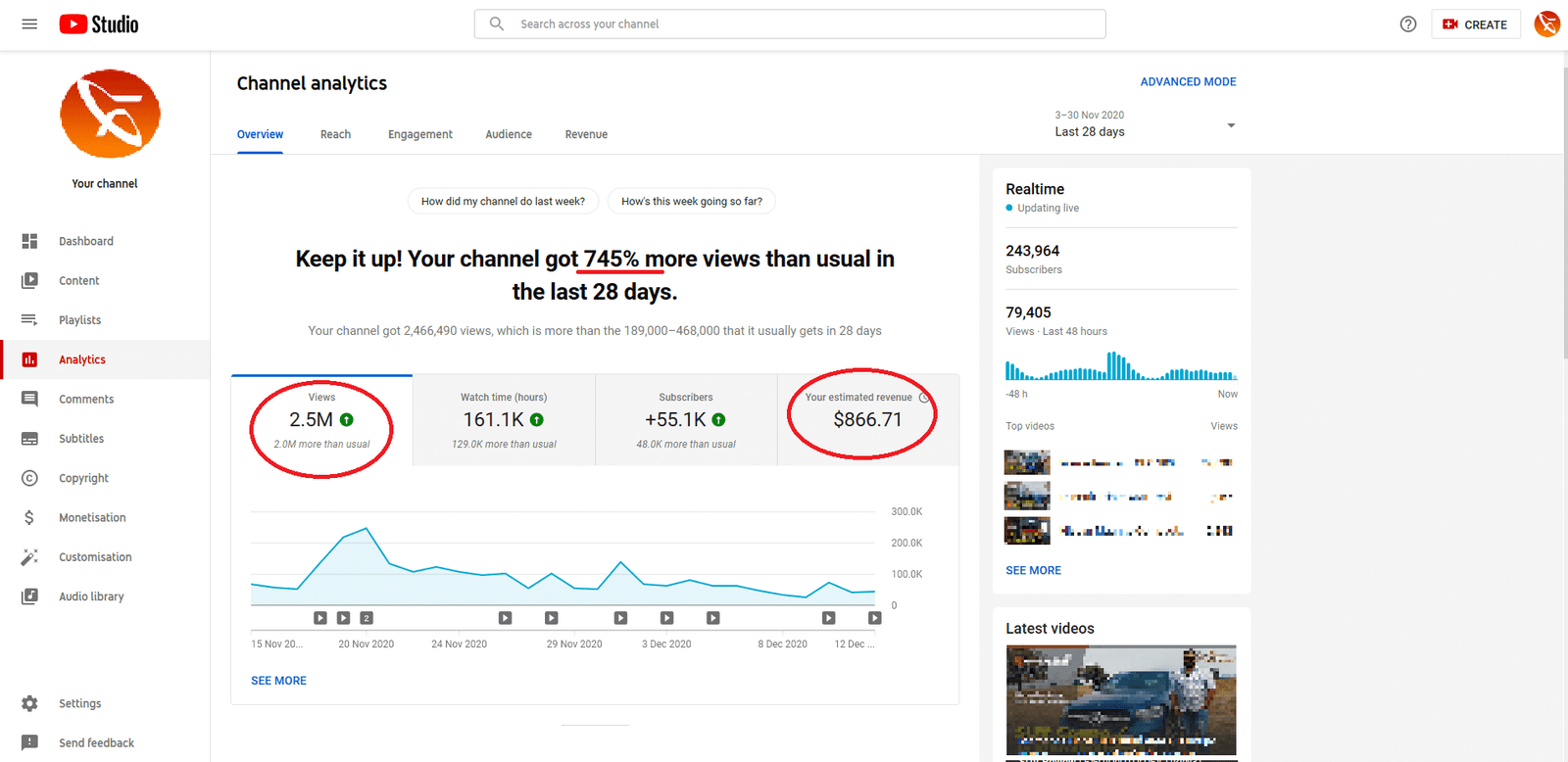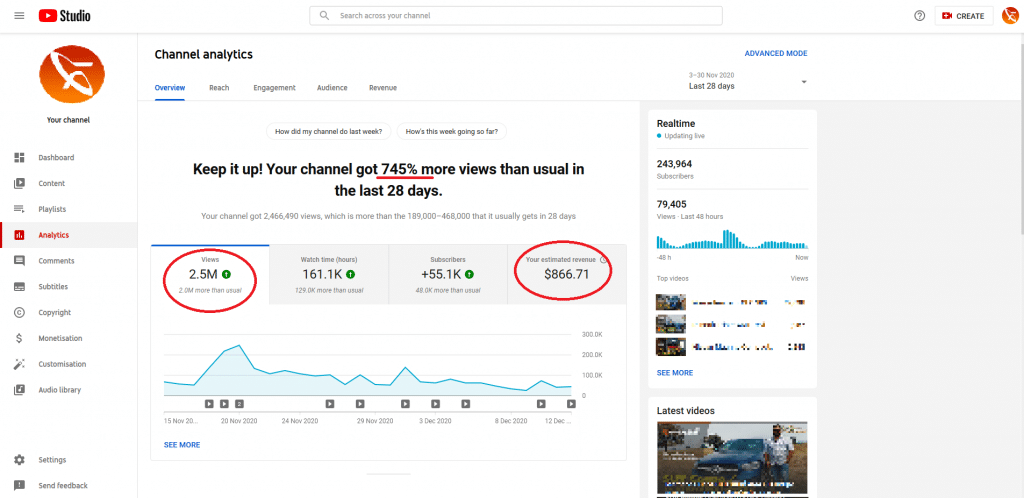 If you are interested in the whole concept of making money online, you can check out some of my other posts including 10 Easy Ways to Earn Money Online without Investment, How to Earn Money from YouTube, how to earn money from Facebook and how to start a blog and make money.
How old is Danielle Cohn? 
The short answer is its not clear. 
According to Danielle, she was born on March 7 2004 and according to Danielle's dad, she was born in 2006. 
In either case, she is still in her teens and is a successful digital Influencer. 
Danielle Cohn Early Life 
According to sources Danielle Cohn was raised by her single mother (along with her brother) and her mom was struggling to make ends meet. 
It is reported that Danielle first found Musical.ly app as something stupid but took a liking to posting lip-sync videos–many of which went viral. 
As Danielle continued posting videos on her mom's phone, Musical.ly algorithm picked up the videos and she started getting a lot of followers. 
Danielle Cohn Popularity 
Danielle Cohn was one of the first Influencers on Musical.ly to cross 10 million followers and as of October 2020, she has 4.7 million Instagram followers, 149,000 Twitter followers & 1.82 Million YouTube subscribers. 
Additionally she has over 18 million followers on TikTok. 
Danielle Cohn Career
Danielle's mom now works as her full time manager and it was reported that initially Danielle's mother had no idea about her popularity on social media. Around 2017, Danielle and her mother moved to Los Angeles to pursue her career in entertainment. 
Danielle launched her first music single named "Marilyn Monroe" and it received so much criticism that she had to remove it. 
The video is now back on YouTube, you can watch it here. 
After this, she has released few other singles notably, 
Fix Your Heart
Hate on the Summer
Little Like Paradise
Fame on the internet also has its share of criticism and Danielle receives a lot of flak on social media for her styling, body and sometimes even her personal habits. 
In fact, many of her YouTube videos also have equal number of "Dislikes" as "Likes".
Danielle Cohn Controversies 
Danielle Cohn's biggest controversy has been regarding her age with her claiming that she was born in 2004 and her dad posting an update on Facebook stating that she was born in 2006. 
To this, Danielle is quoted to have responded as, "'I have the best life and make my own decisions so tired of this," she wrote on Instagram. "Listen to someone that has nothing to do with me and also took my mom to court before I was famous because he didn't want to pay child support."
She had denied the allegation of her father but the controversy quickly grew as her father presented her Birth Certificate as proof of his claims. 
Also in 2020, there was an audio clip leaked online in which Danielle's mother had mentioned she had an abortion and Danielle reportedly confirmed this and even spoke out her experience with the whole situation.  
Danielle Cohn Net Worth
Danielle Cohn's net worth is estimated to be roughly $2 Million. She earns most of her money from paid sponsorships on her social media channels which have millions of followers.
Danielle Cohn Official Social Media Handles
Danielle Cohn Instagram: https://www.instagram.com/daniellecohn/?hl=en
Danielle Cohn Twitter: https://twitter.com/DanielleCohn555?ref_src=twsrc%5Egoogle%7Ctwcamp%5Eserp%7Ctwgr%5Eauthor
Danielle Cohn YouTube: https://www.youtube.com/channel/UCWQTpoxOjQTSQmZRGm-7nbw
Frequently Asked Questions About Danielle Cohn
Is Danielle Cohn 13 years old?
No, now she is not. 
What year was Danielle Cohn born in?
According to Danielle, she was born on March 7 2004 and according to Danielle's dad, she was born in 2006. 
How old will Danielle Cohn be in 2020?
Danielle and her mother says that she turned 16 on March 7th 2020 but her father wrote a Facebook page claiming that she is two years younger than she actually is. 
How did Danielle Cohn get famous?
She got famous first on Musical.ly and then TikTok & YouTube. 
Recommended Reads
Latest posts by Team EasyCowork
(see all)