Last Updated on 2 months by Anoob P
Imaqtpie Net Worth in 2021 is estimated to be around $2-4 million. In this post, we are going to look at Imaqtpie Net Worth, Twitch followers and ho he made money.
Imaqtpie Net Worth in 2021 is estimated to be somewhere between $2-$4 million.
I have also written posts on Ninja Net Worth (Tyler Ninja Blevins), Career & How Ninja Makes Money in 2021, FaZe Clan Net Worth & FaZe Jarvis Net Worth–you can check them out if you are interested.
We have also written detailed posts about DoubleLift Net Worth in 2021, PewDiePie Net Worth in 2021, Imaqtpie Net Worth in 2021 & David Dobrik Net Worth in 2021–you can check out the posts if they interest you.
If you are interested in the whole concept of making money online, you can check out some of my other posts including 10 Easy Ways to Earn Money Online without Investment, How to Earn Money from YouTube, how to earn money from Facebook and how to start a blog and make money.
I recently helped a client of mine generate $1000 in income from his YouTube channel that was not making any money and even you can do the same.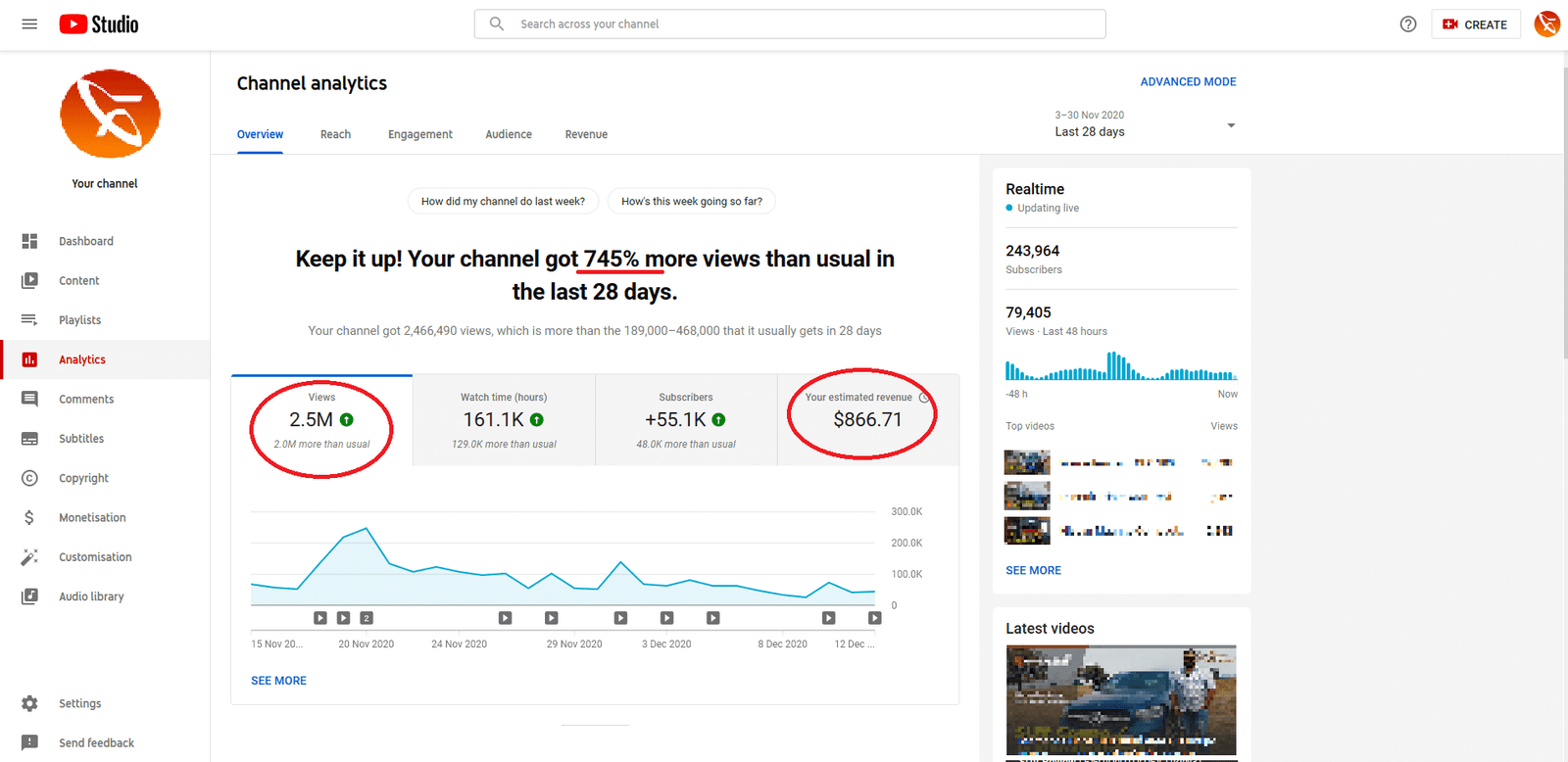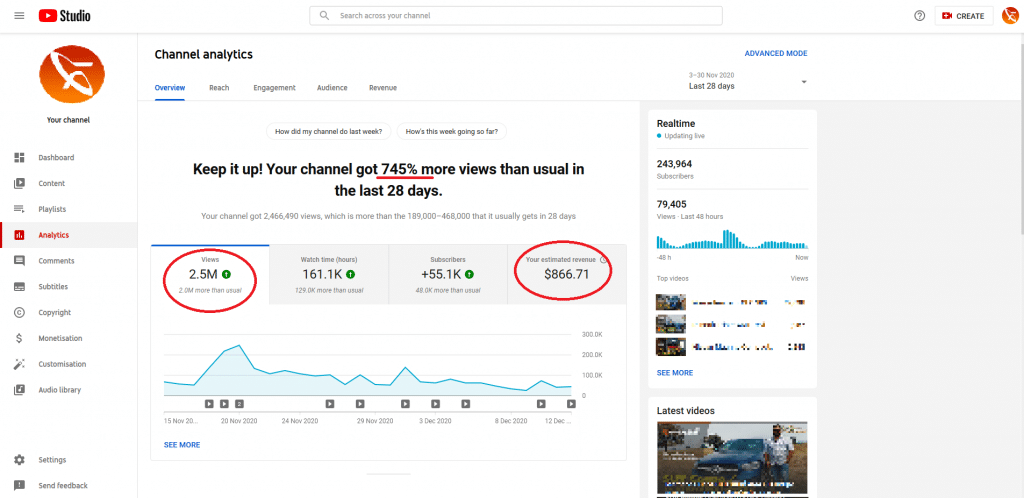 Earlier, I had co-founded a video company and raised $2 million in funding and then got fired from the company I started. I had done lot of testing and research on how to monetize YouTube and now I use the same skills to help other YouTubers.
You can read my full story here if you are interested.
If you like know about celebrities net worth, you can also read this post about PewDiePie Net Worth and How does PewDiePie make money.
Imaqtpie Net Worth in 2021: Income, Twitch Followers & Fun Facts
Who is Imaqtpie?
If you are curious to know Imaqtpie income and net worth, you must be aware of who he is. As, for those of you who don't, let's find out.
Michael Santana, or widely recognised as "Imaqtpie" is an American Twitch streamer and a full time League of Legends player.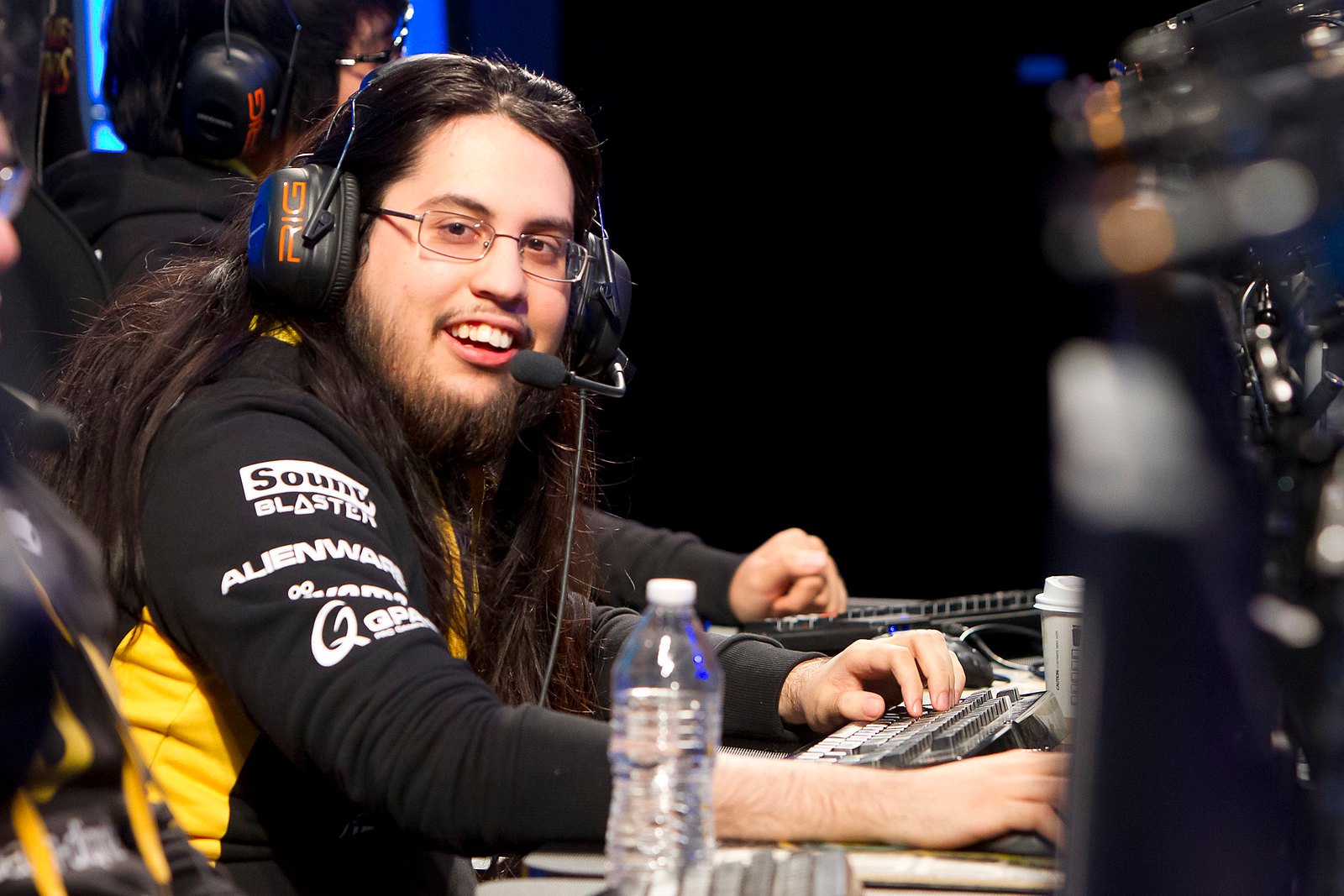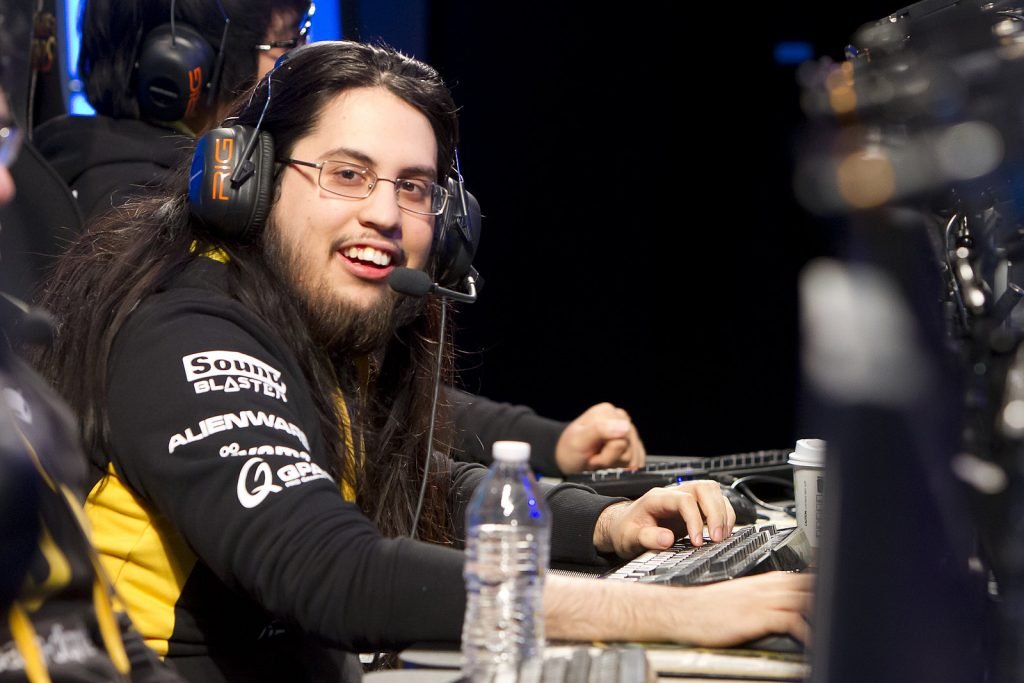 He hails from Margate, Florida in the United States. And in case you are wondering, how to pronounce 'Imaqtpie', let me help you. It's a short form for 'I am a cutie pie'. At just 19 years old, Michael transformed into the professional gamer we know today, 'Imaqtpie'.
His highest rank in League of Legends was Challenger 1 on the North American server. He was once the bot laner for the of Legend of League team, Meme Stream Dream Team. Initially, he was a midlane player and played for a minor team called Oh God Bears in 2011.
Shortly after developing interest in full-time streaming, he quickly got away from the fame and glory of the League of Legends professional scene to become a Twitch and YouTube personality. 
Imaqtpie Bio
| | |
| --- | --- |
| Real Name | Michael Santana |
| Nick Name | Imaqtpie |
| Date of Birth | February 21, 1992 (Age 29 years Old) |
| Zodiac | Pisces |
| Relationship Status | Married to Lisha Wei |
| Height | 5 feet 11 inch or 180 cms |
| Weight | 155 lbs (70 kg) |
| Net Worth | $2-4 Million (approx) |
| Place of Residence | Margate, Florida |
| Source of Wealth | Professional Gamer, Brand Endorsements, Twitch Streaming |
| Nationality | American |
| Education | Florida Atlantic University |
Imaqtpie Bio
How much is Imaqtpie income?
Both YouTube and Twitch are quite profitable platforms that reliably generate streamers like Imaqtpie make a lot of revenue daily. 
Platforms like Twitch allows viewers to donate to the streamer. Additionally, Twitch gives a built-in subscription and bits model in which viewers can donate directly to the streamer. 
A standard Twitch subscription costs approximately at $4.99. Twitch takes half of the share, leaving partner streamers the other half of the amount.
The monetization scheme doesn't end there. Twitch and YouTube pays for cost per thousand (CPM) views too, which means Imaqtpie is generating a hefty amount of revenue from advertisers each month just by doing what he loves, playing and streaming League of Legends. 
Sponsorships and external donations are other sources that constitutes Imaqtpie income. In other words, becoming a content creator prove to extremely profitable, if you are really good at what you create.
Imaqtpie net worth and Imaqtpie income
Imaqtpie net worth will depend on tangible revenue deductions from online findings. A lot of factors come into play that affect the revenue of a streamer like potential cuts in commission or uploading frequency.
Imaqtpie now reaches fans all over the world with over 2.7 million followers on Twitch. In the month of June 2019 alone, he gained over 12.8k followers, has got over 1.2 million viewer hours, and has been live for over 249 hours. 
It is an average of 9.5 hours streaming a day in 26 days. Most streamers barely stream for 8 hours straight once a month. This dedication and passion that Santana shows in his professional gamer career as well as his Twitch career has definitely paid off. 
It is said that Imaqtpie salary stands over $2 million per year on Twitch alone. Popular eCPM streaming from Twitch Partners vary from $0.70 – $2.50, whereas Twitch subscriptions can earn $3.00 per pop.
Keeping external donations and sponsorship deals that contributes to Imaqtpie income aside, 20,000 synchronous viewers and $2.00 eCPM on a typical full-time schedule would generate $40/hour or $1600/week or $6400/month. 
When figuring in the average number of Twitch subscriptions Imaqtpie generates a month, 7000, Imaqtpie income values around $21,000/month or $252,000 from Twitch subscriptions only.
Add those two numbers together and you are viewing at a whopping minimum of $328,800/year from Twitch alone. 
Also, this figure does not include other potential income streams from other social platforms that Imaqtpie may have a noticeable following on. My bet is Imaqtpie income is 7-figure yearly, when taking into consideration his donations and sponsorship supports.
Imaqtpie House
Imaqtpie recently moved to a new house. You can watch video tour of his house here.
Imaqtpie Fun Facts
Santana thought of his username because of his mother always called him a cute pie. He is half Colombian and half Cuban.
Imaqtpie was reason for creation of many memes including "Raise your Dongers," "Dongsquad," "Dongsquad 420," "Book of Dong," and the spamming of emotes like BrainSlug, FrankerZ, and Kappa. "Dongsquad" is something he uses to refers his fans and supporters.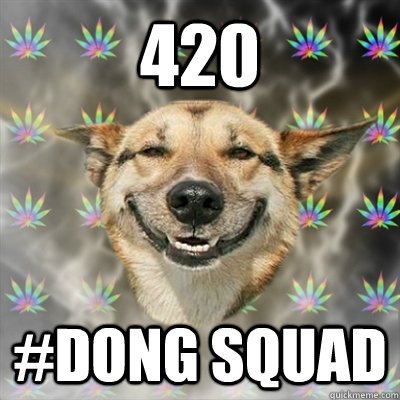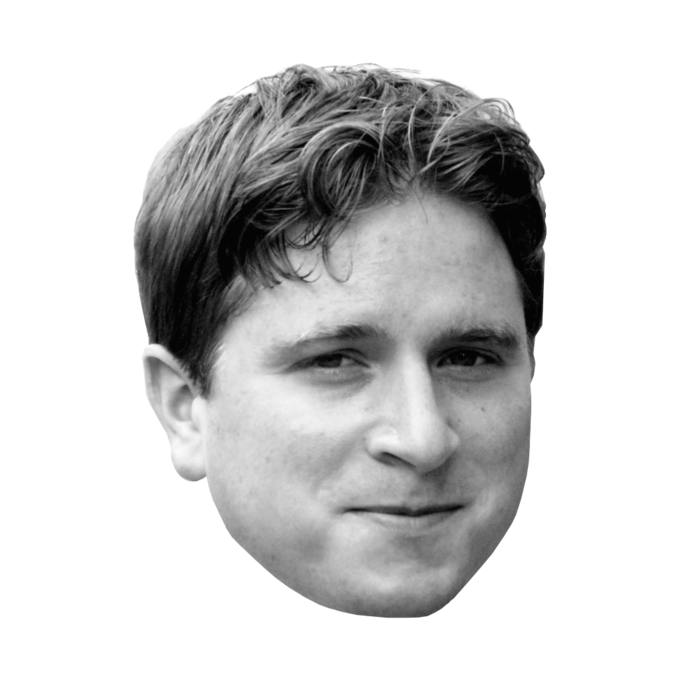 Frequently Asked Questions about Imaqtpie
How much does Imaqtpie make a year?
Around $300,000 from Twitch alone
What ethnicity is Imaqtpie?
Columbian and Cuban ethnicity
Where is Imaqtpie?
Margate, Florida
Why did Imaqtpie leave league?
After the 2014 LCS Summer Split, Imaqtpie quit league and invest more time in live streaming.
Recommended Reads
Latest posts by Guest Author
(see all)