Are you looking for Textbroker Reviews? In this post we are going to look at Textbroker Reviews, Pros, Requirements & How to Make Money on Textbroker in 2021.
I started my career as a part time writer before progressing into digital marketing and then heading digital marketing for many startups.
Back in the day, there were not many platforms like Textbroker to find work as a writer, so I took whatever writing projects I could get.
One of the biggest mistakes I did back then was not to start a blog by using my own writing skills and just writing for others. If you are a good enough writer, you can start your own blog and make some money online.
If you are interested in the whole concept of making money online, you can check out some of my other posts including 10 Easy Ways to Earn Money Online without Investment, How to Earn Money from YouTube, how to earn money from Facebook and how to start a blog and make money.
I recently helped a client of mine generate $1000 in income from his YouTube channel that was not making any money and even you can do the same.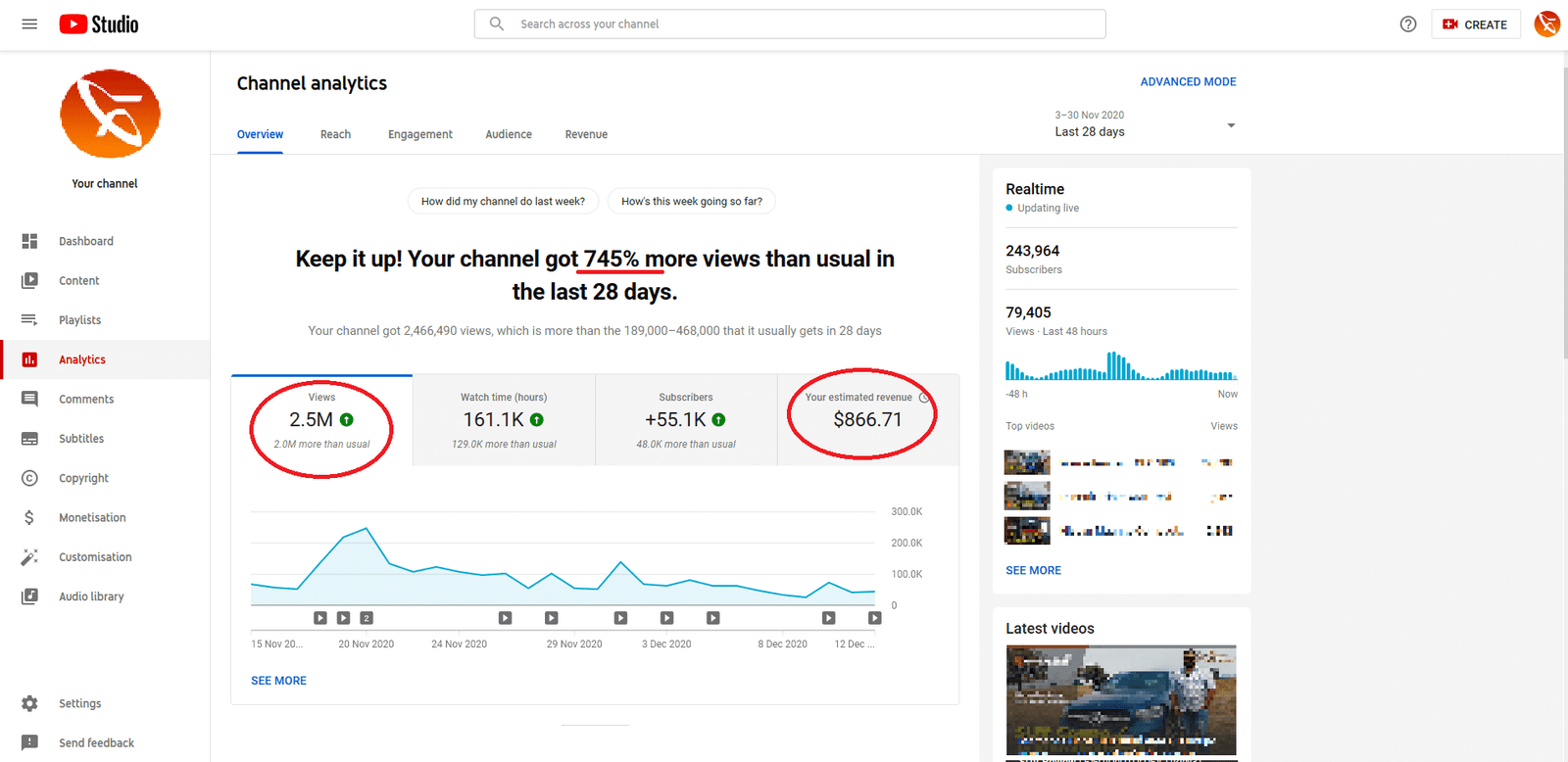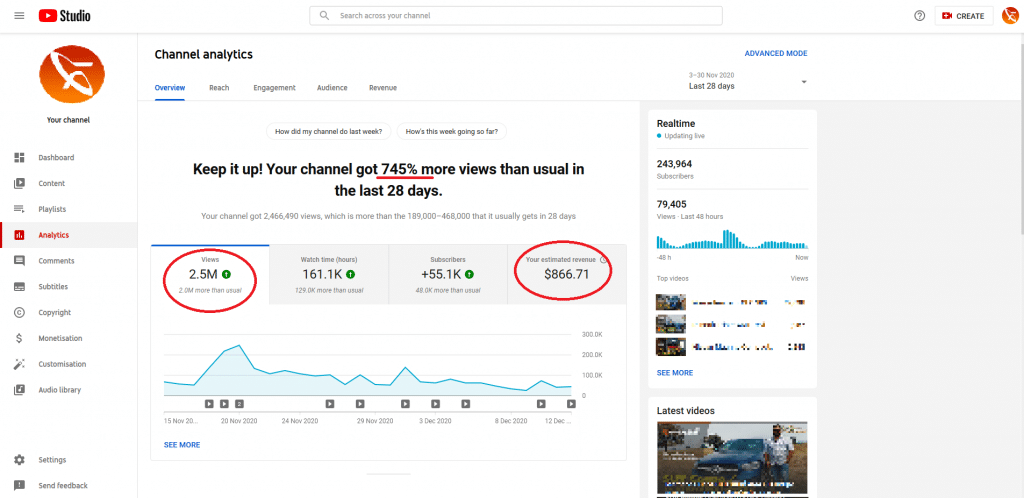 Earlier, I had co-founded a video company and raised $2 million in funding and then got fired from the company I started. I had done lot of testing and research on how to monetize YouTube and now I use the same skills to help other YouTubers.
You can read my full story here if you are interested.
Textbroker Reviews, Pros, Requirements & How to Make Money on Textbroker [2021]
What is Textbroker?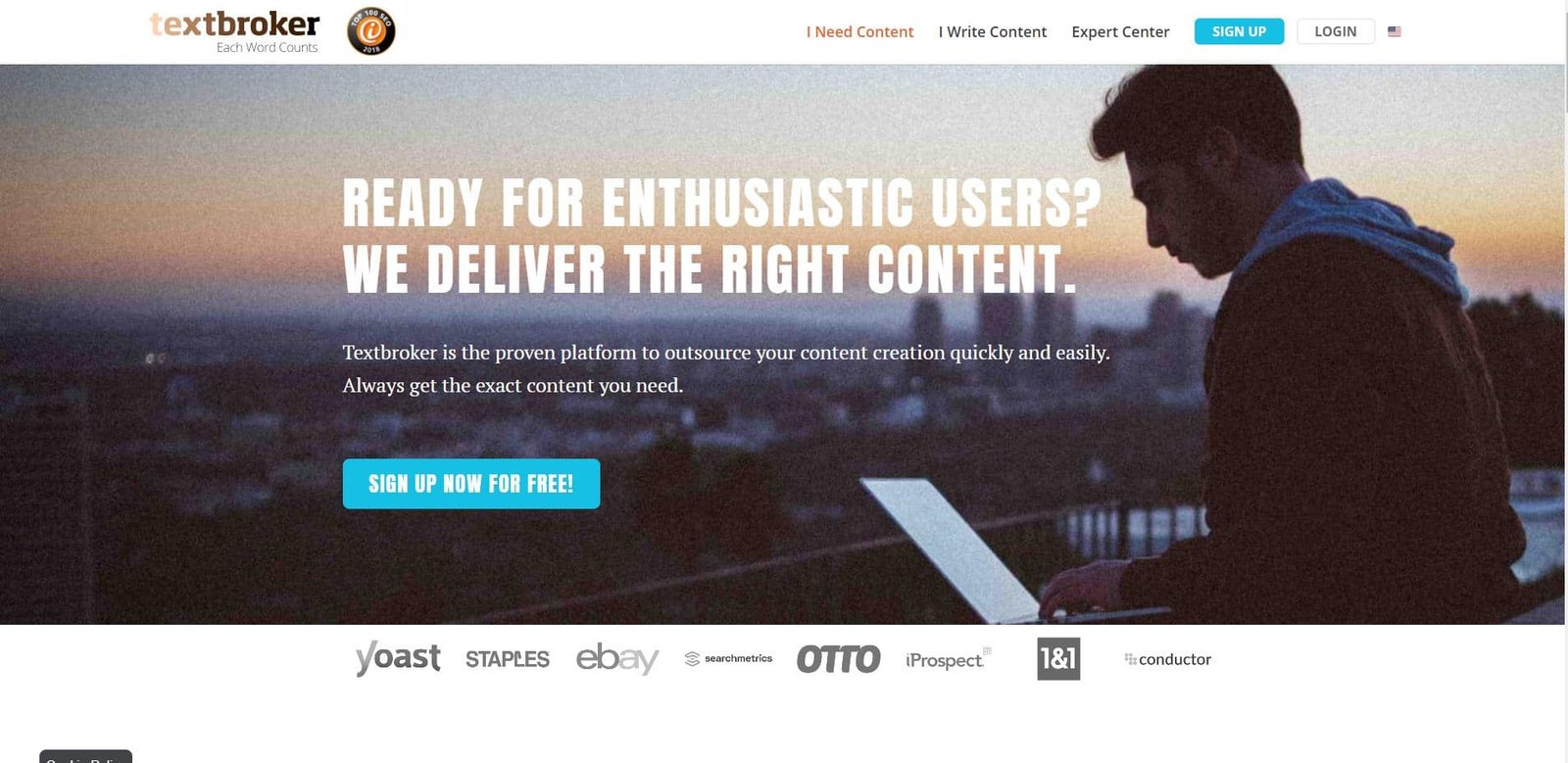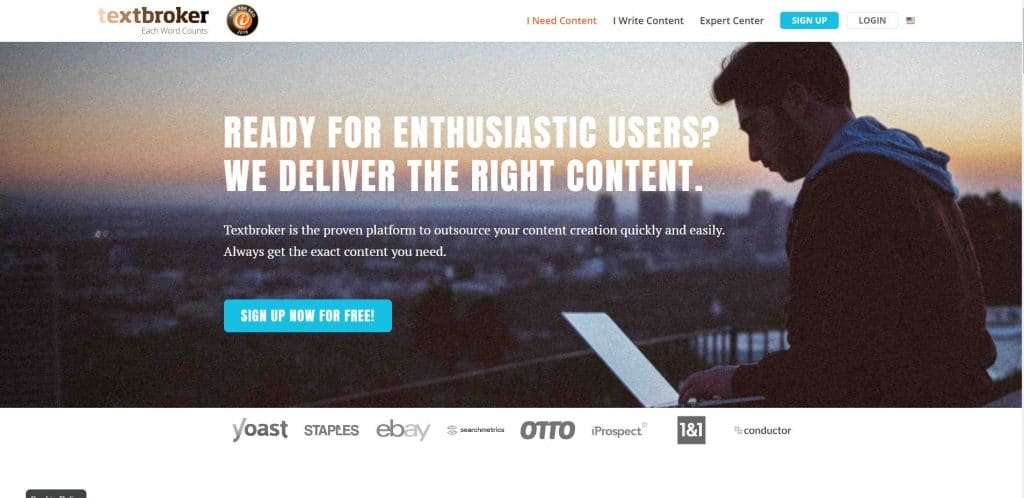 Textbroker is a pioneering platform that provides services of content writing and content creation for anyone, anywhere on any given topic.
If you need alluring blog posts, in-depth product descriptions, and reviews, or an advertising copy, you can get connected with writers and content creators who are experienced and have the skills to create and write SEO articles to further your business growth.
This online platform has thousands of reliable, and verified US authors who write articles as per your requirements and instructions.
Whatever content you need, Textbroker has got it covered. If you need quick content, content on a wide variety of topics, unique content in multiple world languages, or want to boost your SEO.
Textbroker helps do away with the unnecessary administrative hassle, all the while controlling the prices as per your needs, Textbroken is a good platform to satisfy all your content needs. 
Official website of Textbroker: https://www.textbroker.com/
How Textbroker Works?
If you are looking for a content creator or content writer, the Textbroker platform enables you to get connected to potential writers who can get your work done.
These writers are verified and a thorough assessment round takes place before they can start writing content for anyone so know that you are in good hands. 
If you are a writer or content marketer who wants to earn extra income, wants to write as a part-time job, or is just passionate and wants to gain experience in writing, you can sign up on Textbroker.
To start on Textbroker as a writer, you need to create your account, pass a basic check or test for your writing skills, grammar, style, and tone of writing, punctuation.
Once you pass and get accepted into the platform, you can choose projects of your liking.
You can also see how much you'll be getting paid either per word or overall for the article. 
Textbroker Requirements
To be able to become a writer and work on content writing projects, you must of course have a strong command over written English.
This includes special attention to your spellings, grammar, style, and tone of writing.
Also, you must give attention to punctuation, and also you must be able to submit the work within the assigned deadline. 
How to Sign Up for Textbroker
Writers and authors can register with Textbroker for free, submit a writing sample, which once is reviewed and accepted will allow you to proceed further.
Based on the quality of your content, you will be given an author rating, with which you can select projects under that rating.
You can choose the writing project that you fancy, write and submit it and receive the set money in return.
Be sure to correctly fill out your profile and required details.
You even get the option to either choose direct individual projects or join a team and work on a bigger or lengthier project. 
How to Make Money using Textbroker
Depending on your rating and your choice of order, you will start earning on Textbroker.
Under Open Order, Textbroker has payment based on number of words and quality rating. You can improve your quality rating to make more money on Textbroker.
Under Direct Order, you can set the amount you are willing to accept for your work, irrespective of your quality rating.
Under Team Order, the client decides and sets the price per word. 
How Much Money Can You Make Using Textbroker
Using Textbroker, any writer of course depending on their rating of work can earn somewhere between 0.7 cents per word to 2.5 cents per word.
The final income obviously depends on how many projects and what type of projects you take up.
While seasoned and experienced writers and authors may find the pricing too low, it sure is a good side hustle or part-time income opportunity for students or those who haven't been successful in finding a better permanent job. 
Pros of Textbroker
Textbroker allows you to withdraw cash twice a week as long as you have a minimum of $10 in the account.
You can take up multiple projects and have the option of choosing projects as per your liking and interests.
If you write well and are able to increase your author rating, you can find projects that pay better and even have a larger array of writing projects to choose from.
If you are looking for a writer or content creator via Textbroker, be rest assured that you will only find good quality writers and authors to get your work done.
You can set the pricing per word and set a deadline, this ensures that you get your work done on time without any unnecessary delays.
Textbroker has also introduced a thank you program, an additional reward system for authors.
If you work well consistently, there are also some additional incentives such as Textbroker Milestone Rewards, Textbroker Quarterly Rewards and Textbroker Author Bonuses.
The higher your quality and more benchmarks you hit, the more money you can make. 
Cons of Textbroker
Many writers and content creators have found the set pricing per word too low.
If the topic is something familiar, you can write the content in no time but if the topic is something new and you have to do a lot of research work, the money that you receive in exchange may not be in the best of proportion meaning what you get paid is not enough considering the amount of time you spent writing and researching on the topic.
Also if you get a low rating on your author profile, you can only access projects for that particular rating meaning if you get a low score, you might get low paid writing gigs.
There is a minimum waiting period of a week to 10 days to improve author rating score. 
Textbroker Reviews
These reviews are by the current and former employees of Textbroker.
Depending from person to person, it has both pros as well as cons so carefully read all the relevant details and see if the description, the terms, and conditions before proceeding further and getting started. 
Textbroker Positive Review

You can read more reviews from Textbroker here
Textbroker Negative Review

You can read more Textbroker Reviews here
Textbroker Customer Contact Information
Textbroker has a customer support team that will help you with any issues you might face when using the platform.
Official address of Textbroker office is:
8076 West Sahara Avenue 2nd Floor Las Vegas, Nevada 89117, United States of America
Email: clients@textbroker.com
Phone Number: (702) 534-3832
Link: https://www.textbroker.com/contact
Textbroker Alternatives
Good quality content writers are always in demand, and if you enjoy writing you can consider taking up remote writing jobs or as a side hustle or part-time job create content for people, organizations, and businesses that need them.
Some of the most popular alternatives to Textbroker
These are few go-to options if you are unsatisfied with your working experience and the pay at Textbroker. 
Recommended Reads