Are you looking for Veyo Reviews? In this post, we look at Veyo Reviews, Pros, Cons & How to Make Money from Veyo in 2021.
If you are interested in the whole concept of making money online, you can check out some of my other posts including 10 Easy Ways to Earn Money Online without Investment, How to Earn Money from YouTube, how to earn money from Facebook and how to start a blog and make money.
I recently helped a client of mine generate $1000 in income from his YouTube channel that was not making any money and even you can do the same.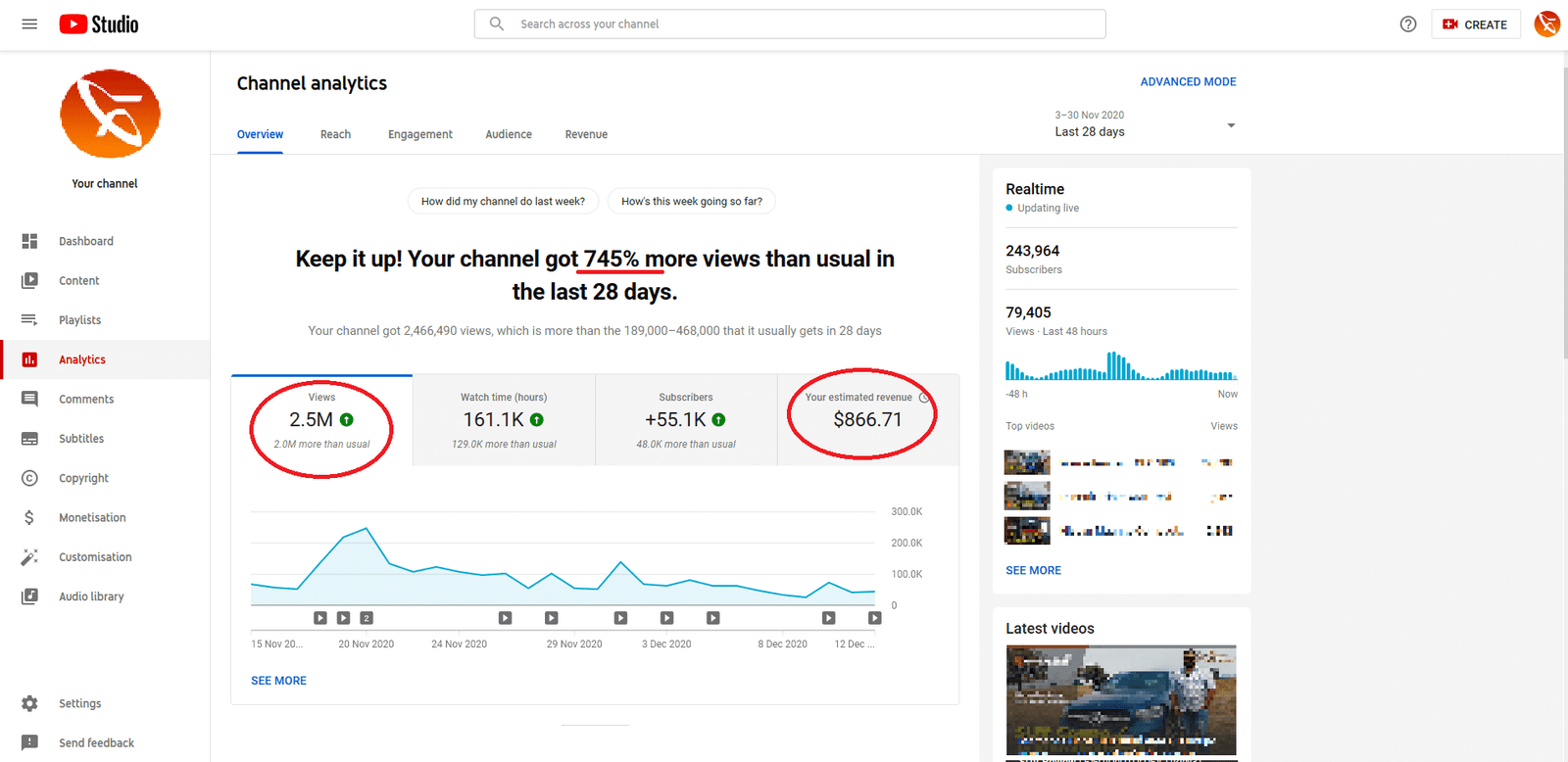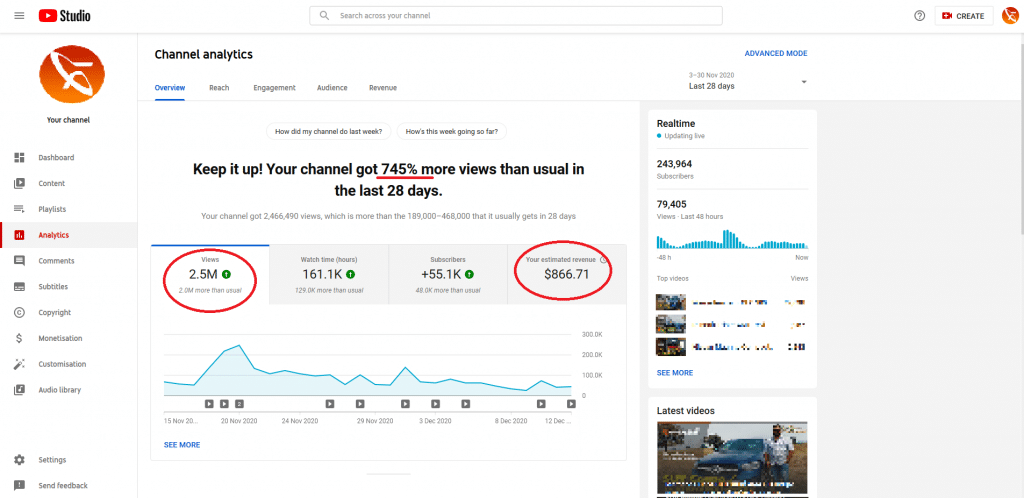 Earlier, I had co-founded a video company and raised $2 million in funding and then got fired from the company I started. I had done lot of testing and research on how to monetize YouTube and now I use the same skills to help other YouTubers.
You can read my full story here if you are interested.
Veyo Reviews, Pros, Cons & How to Make Money from Veyo [2021]
What is Veyo?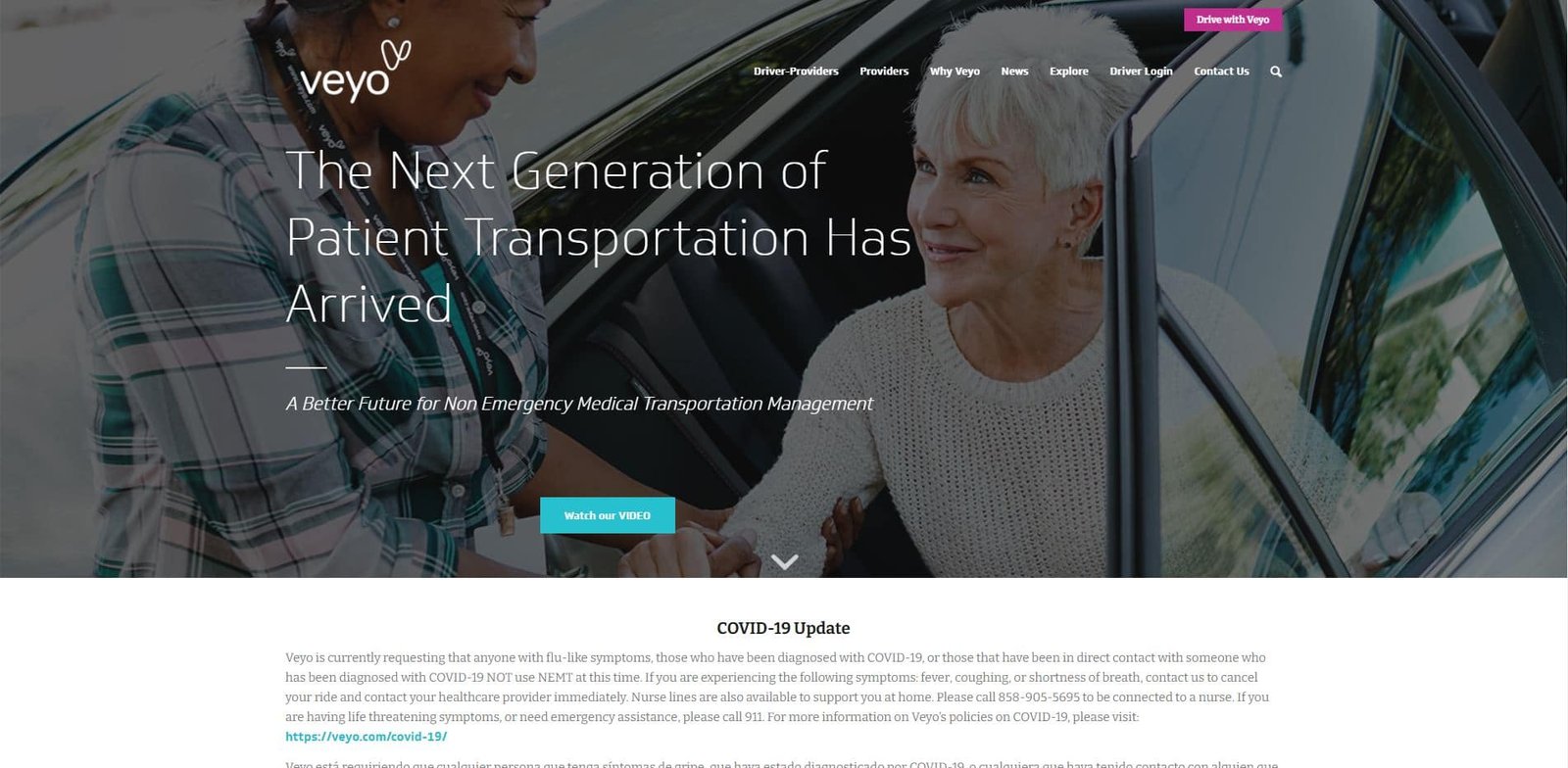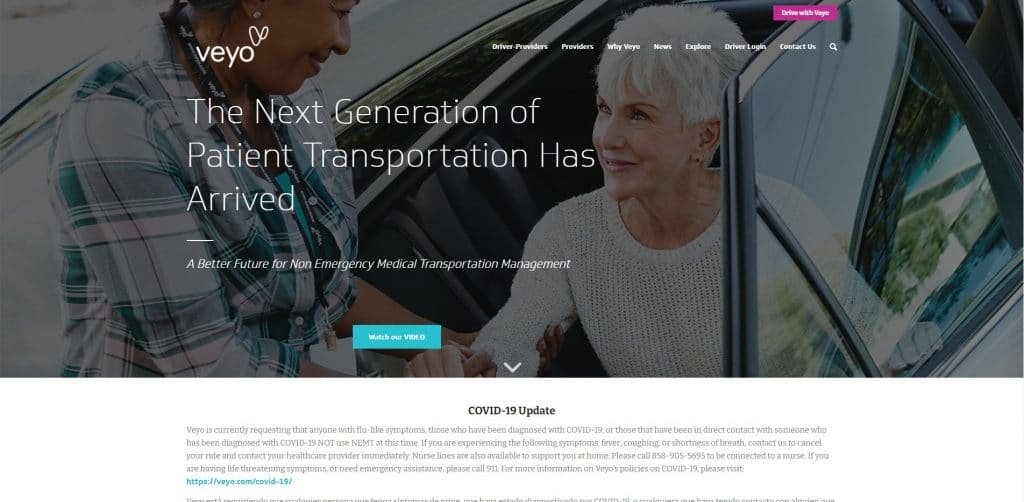 Veyo provides a new perspective to transportation facilities for healthcare patients.
The company is transforming the previous NEMT broker model via technical capabilities, rideshare, as well as automation.
Veyo is an online platform that helps in connecting drivers with the elderly and healthcare patients who are in need of a lift to routine medical checkups.
Seniors and elderly who don't have their conveyance, and cannot use public transport by themselves can make use of Veyo irrespective of whether they are going to the medical appointments by themselves or someone is there to accompany them. 
Veyo's simple yet intuitive dashboards allow complete transparency into the travel plan, including scheduling, roads taken, communications, payments, and feedback from drivers.
The GPS system enables the company to know the exact location of each vehicle and the route they've used.
If you wish to learn exactly where an individual was dropped off, or how useful the pre-trip reminders are, Veyo has got the skills and the data to be able to get it done.
Besides trip activity, Veyo also gives insights into prices, types of services, documents and credentials of the drivers, utilization rates, and the current trends, paving the way for complete transparency into transportation benefits.
Offical website of Veyo: https://veyo.com/
How Veyo Works
The Veyo Virtual Fleet has changed the traditional manner of commercial transportation providers with experienced and NEMT-qualified rideshare drivers, which are known as Independent Driver-Providers (IDPs).
IDPs meet stringent standards for healthcare and participate in ADA education, CPR certification, and HIPAA, and training for medical requirements.
They have to take drug tests and several background checks to ensure safety and the best quality of service.
The addition of these IDPs allows the platform to serve people of all locations with trust, efficiency, and without being costly.
Features of Veyo
Veyo provides reliable non-emergency medical transportation management services.
The services include, but are not restricted to:
customer eligibility verification
eligibility proofs and ids
call center services
member appointment reminders and surveys
customer support team
trip management portal installation and training
mileage/gas reimbursement
Veyo has completely transformed the patient transportation system.
Veyo's data-driven technological capabilities, GPS tracking devices, and Veyo's proprietary feature of transportation providers, the company delivers higher levels of trust, quality, and transparency.
Overall, most of Veyo's clients, partners, and members in transportation industry for non-emergency medical appointments are happy using thier service.
Veyo Available Cities
Veyo is growing quickly with offices across the country and many more coming up.
Veyo is currently functioning in the cities of San Diego, California; Phoenix, Arizona; Windsor, Connecticut; Richmond, Virginia; and Orange County, California. 
How to Join Veyo as a Driver
The Veyo platform is dependent on qualified, individual transportation providers as well as fleets of Independent Drivers.
If you're an experienced commercial transportation provider and want to try a new way to make an extra income, join Veyo and make money driving your car and giving rides to individuals traveling for non medical purposes.
You can read and review the requirements, instructions, and terms and conditions, and if you agree to them and wish to continue further, fill in your details, give the required details and create your account as a driver and take up the gigs that attract you. 
To join Veyo as driver, use this link: https://veyo.com/drivers/
Veyo Driver Requirements
To work as a driver with Veyo, one requires to be age 21 or older, have a valid and clean driving record and license, should be able to pass a criminal background check.
You should know how to give CPR, and be first-aid certified.
The driver should also be able to pass regular drug tests. 
How to Make Money using Veyo
To make money using Veyo, you will have to sign up as a driver.
You can read and review the requirements, instructions, and terms and conditions, and if you agree to them, you can proceed to sign up.
Fill in your details, give the required details and create your account as a driver and take up the gigs that interests you.
As per the gig or the distance or sometimes the time/hours taken, the payment is made. 
How much Veyo drivers make
Veyo drivers can make anything between $8 to $14 per hour.
Pros of driving with Veyo
Setting your schedule is the only positive for doing this driving gig with Veyo.
The timing is flexible and it's up to you when you want to take an off and not drive. Veyo takes safety and security quite seriously.
All Veyo Drivers receive commercial liability insurance, and travelers are checked for eligibility before they get into your car.
The support team is always on standby if anyone needs them. You can create a positive change when you drive for the Veyo platform.
Veyo is transforming the way patients are transported for medical appointments and its a good way to earn some money and help those in need.
You can offer feedback to further enhance the system and do something worthwhile for your community.
Cons of driving with Veyo
In recent times, the company has lowered the per-mile rates and there is no hourly payment meaning it doesn't matter if it took the driver 15 minutes or an hour to reach the destination, the amount paid will be the same.
Veyo will not pay the drivers for riders who didn't show up, meaning you could have reached the pick-up location but no rider, no money resulting in loss of your time, money, and gas.
Veyo gives frequent promotions to attract drivers to participate, but it doesn't always honor its deals. There is no hourly guarantee and no bonuses anymore. 
Veyo Reviews
Depending on the bonuses awarded, the payout process, the number of available gigs, and the time taken, different drivers have had different opinions and working experience.
Uber, Lyft, and even food delivery with DoorDash have been said to be a better option than working for Veyo. 
In this section, we will show you one positive and one negative review of Veyo so that you can take a call on whether you need to consider them for a side-gig.
Veyo Positive Review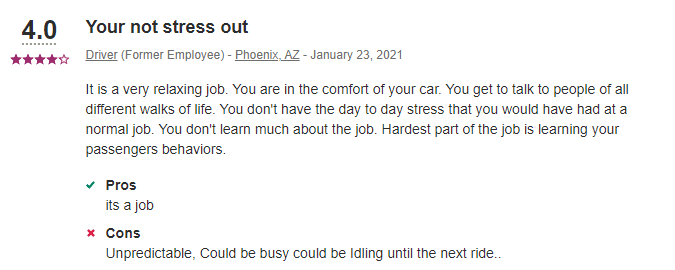 This is a Positive review by a former driver from Phoenix, AZ. 
You can read more Veyo reviews here
Veyo Negative Review

A negative review by a current driver from Connecticut. 
You can read more Veyo reviews here
Veyo Customer Contact Information
Address of Veyo the headquarters: San Diego – Headquarters 4875 Eastgate Mall, Suite 200, San Diego, California, 92121, USA.
Link to Contact Veyo: https://veyo.com/contact-us/
Customers can also visit the official website and drop a message using the given chatbox message facility provided there.
The customer service support team will get back to you within 2-3 business days.
Veyo is expanding fast with offices throughout the country and several more opening up soon.
Veyo Alternatives
Drivers have pointed out quite a few issues with Veyo.
From riders not showing up, to drivers not getting paid for the extra time or miles taken and the company not sticking to its bonus policies and changing them frequently without any prior notice.
A few better alternatives according to drivers are RideZum, Point Pickup, Kango, and HopSkipDrive.
These alternatives allow drivers to make more money and the working experience has been said to be relatively easy as well. 
Recommended Reads