Last Updated on 6 months by Anoob P
In this unbiased review of Wikibuy, we look at the features, pros, cons of the browser extension and how you can save money with Wikibuy in 2021.
As someone who makes a full time income from working online, I do lot of research on ways to make money online.
If you are interested in the whole concept of making money online, you can check out some of my other posts including 10 Easy Ways to Earn Money Online without Investment, How to Earn Money from YouTube, how to earn money from Facebook and how to start a blog and make money.
I recently helped a client of mine generate $1000 in income from his YouTube channel that was not making any money and even you can do the same.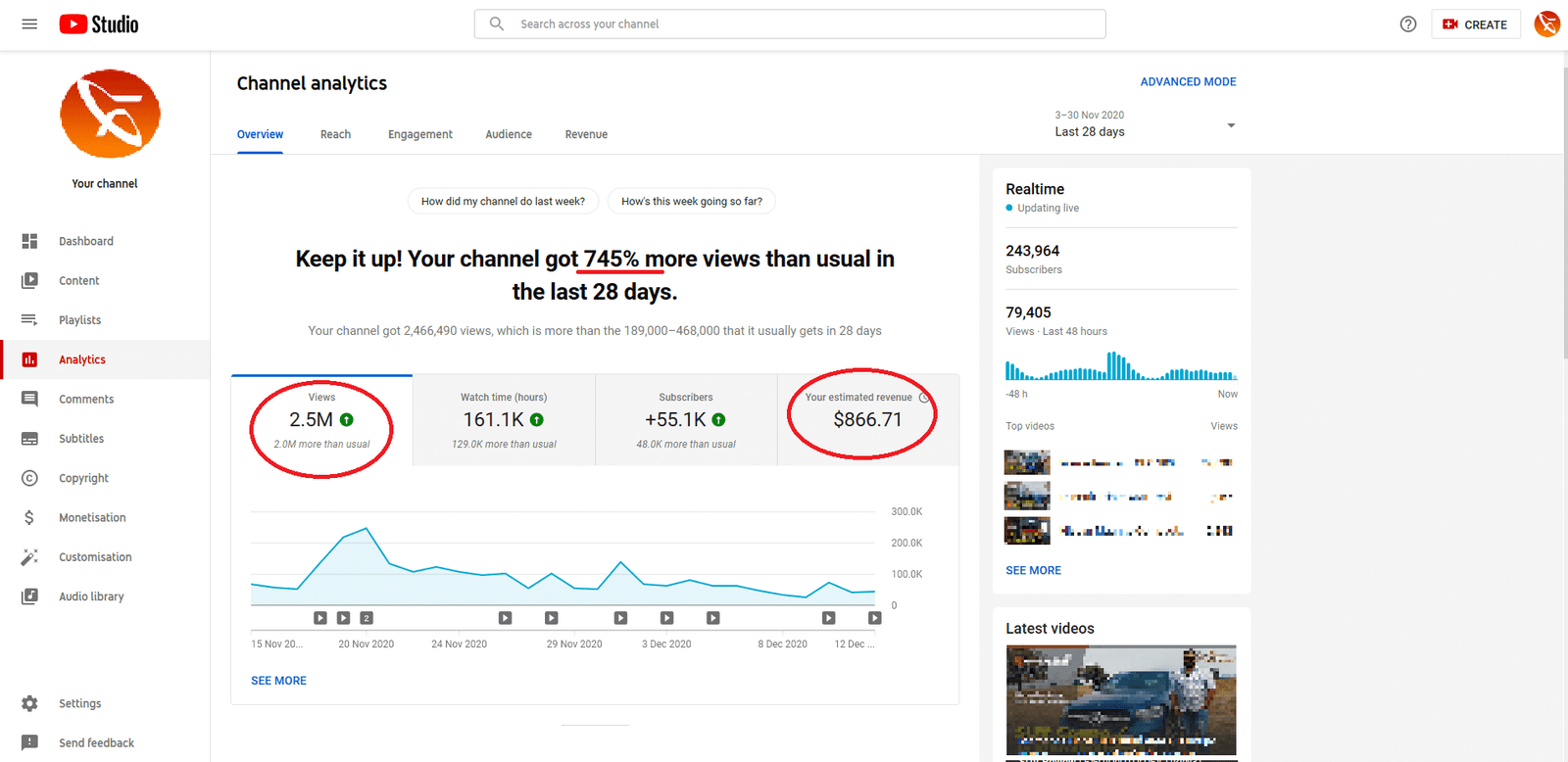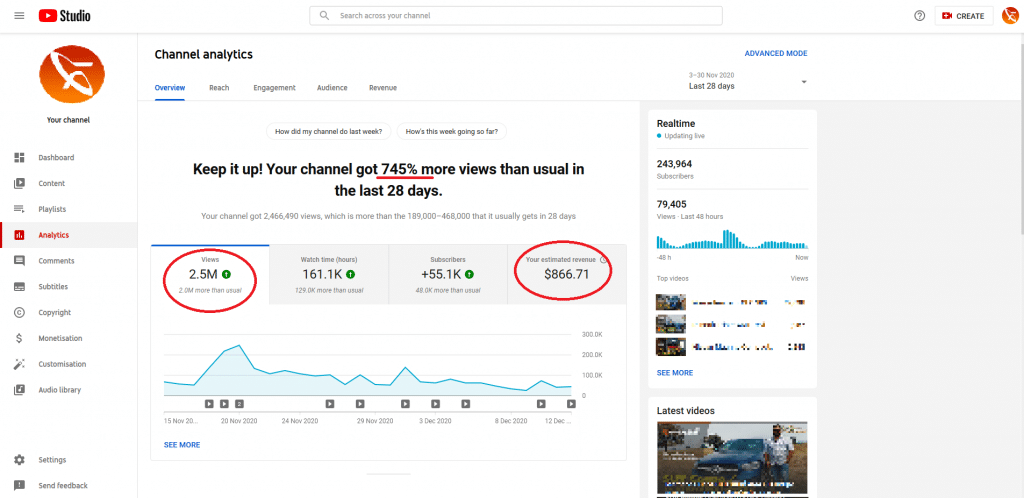 Earlier, I had co-founded a video company and raised $2 million in funding and then got fired from the company I started. I had done lot of testing and research on how to monetize YouTube and now I use the same skills to help other YouTubers.
You can read my full story here if you are interested.
Wikibuy Review: Features, Pros, Cons & How to Save Money with Wikibuy in 2021
What is Wikibuy?
Wikibuy is a browser extension owned by Capital One that offers you a means to find the lowest price on all your favourite products.
It is one of easiest and quickest ways to find the best deals online. It compares the prices of the same products offered by multiple retailers.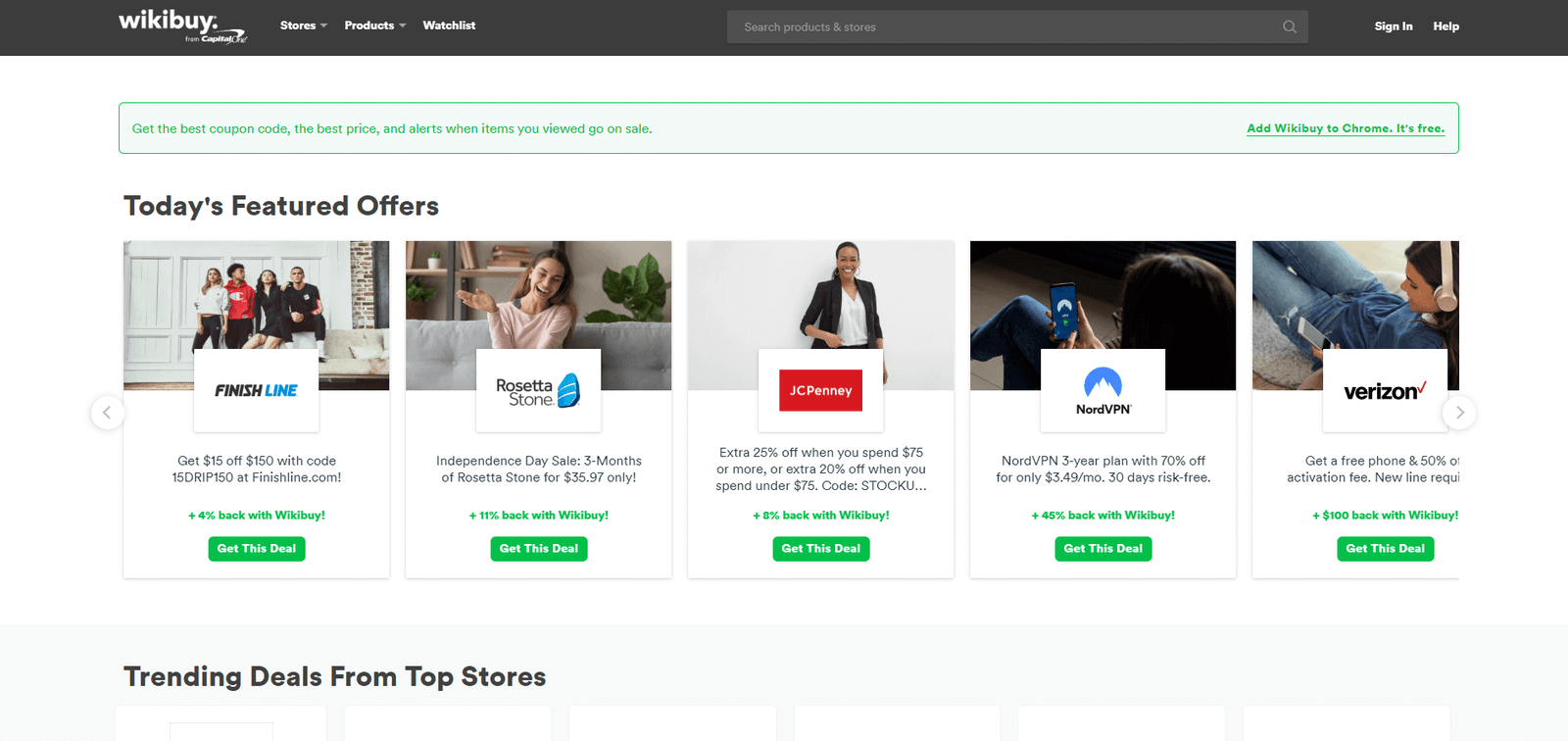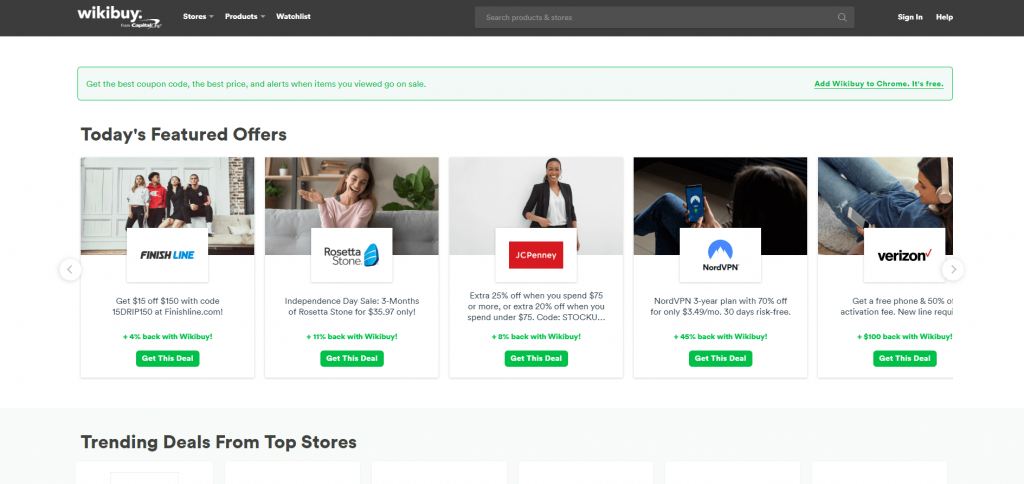 You can pick and choose from a variety of promo codes and trending delas until you find the most promising one. Wikibuy offers you the lowest prices for products across the internet.
You no longer have to spend your time and energy looking for deals when all of them are organised from lowest to highest just at the click of a button. 
Wikibuy is a reputed website and can be trusted with your data. It is very transparent in its privacy policies and no third party can access or track your online activity. 
You can use Wikibuy by simply downloading the browser extension.
You can download Wikibuy by clicking on this link.
You can search for products directly from their website.
You can also simply go to your favorite online retail store and everytime you are on the checkout page you will receive a pop up notification from wikibuy alerting you about the available coupon or promo codes.  
WikiBuy Features
Wikibuy Universal Product Search
With Wikibuy's Universal Product Search tool you can search for products directly from their website. You can find the best deals and compare prices across multiple sites. When you are browsing for products Wikibuy will notify you about where you can find a more lucrative price point. Wikibuy also takes into consideration shipping cost and different promo codes while showing you the deals. You can also scan the barcode of products you have already found to check if a cheaper rate is being offered elsewhere.  
Wikibuy Featured Offers
If you purchase products directly from their website you get special discounts that may not be available otherwise 
Trending Deals
If you buy from local retailers you stand a chance to get 4% cash back on each product. All you have to do is go to the local offers tab and start browsing.
There are also featured offers  with special discounts and cash backs that you can avail. Popular retailers will provide you credits.
If you make a purchase on dell.pcm you get 1% back on each purchase, walmart offers you a 2%, while JCPenney and Groupon offer  9% and 4% each.
Wikibuy Coupon Codes
You get a chance to save money using the Wikibuy coupon code collection. Coupon codes can be applied to your purchase regardless of whether an online retail site offers wiki buy credits.
In most cases the browser extension will be able to automatically attempt to apply various codes to see if any are valid for your purchase.
However there may be instances where you may have to copy them from the browser extension and manually paste them in the proper space. 
Price Drop Alerts
If you have something you want to buy but are not sure about the price, you can add it to the watchlist and Wikibuy will alert you whenever there are price fluctuations in the product.  
Wikibuy Credits
The Wikibuy credits program helps you save by allowing you to earn Wiki Credits. By using the affiliate links or activating offers through their browser extension you will be eligible to use a percentage of your completed purchase back in the form of Wikibuy credits.
Once you accumulate enough credits you can redeem them for a gift card from branded retailers.  
How to Start Using WikiBuy
You can go to their official website wikibuy.com and simply select add wikibuy to chrome.  Wikibuy is also available on Mozilla Firefox, Microsoft Edge and Safari. 
After that the onboarding process will begin. You will have to fill in your name, zip-code.
Wikibuy also asks you if you have an Amazon prime account so that it can take into account free prime shipping when finding you the best deals.
After that you have to enter your email and password. Then you will have to agree to the terms and conditions of Wikibuy.
You will also be asked to estimate your Wikibuy savings. Which entails the amount of purchases you see yourself making in a month. Once you enter this it will show you the estimated savings you could make depending upon your purchases. 
Then you get to pick your favourite store from a variety of branded retailers like Gap, ebay, Macys, Walmart , Etsy and may more. 
Then you simply have to activate the chrome extension and start shopping.  
The chrome extension will show up on the right corner of your search bar and will  pop up notifications every time you look for products. 
You can click on the extension to search for products directly. After you go through the price range offered by different retailers for the same product, you will be guided to the exact listing by the click of a button.  
Pros of WikiBuy
-It is completely free to use and you have to pay no money or commission to avail the benefits of this website.
-The website is hassle-free and very straightforward to use.
-It is not at all time consuming and you essentially have to put in no extra effort as it does all the work for you. 
– You can easily install and uninstall the browser extension as per your convenience at the click of a button
– The onboarding process takes not more than 30 seconds to complete  
-Wikibuy shows you the end price by calculating the shipping cost. If you have an Amazon price wikibuy will also take that into consideration.
-You can use the mobile app to easily access offers on the go 
Cons of WikiBuy
– There can be instances when coupon codes you find are not applicable.
– Some of the websites that Wikibuy guides you to might be unfamiliar so it is better to check them out thoroughly before placing an order
– More often than not, wikibuy will lead you to ebay for finding deals but ebay orders take more time to ship out. 
– The mobile app can use a good revamp
WikiBuy Customer Care
Wikibuy has a self help portal where you will find frequently asked questions by members.
These will provide you an idea about the working of the website. If you have any further queries you can always contact customer service and put in a request.
You can also reach out to them via email on help@wikibuy.com. They have a prompt customer care service and will get back to you fairly quickly.   
Frequently Asked Questions about Wikibuy 
Is Wikibuy legit or scam?
Wikibuy is a complete legitimate site that will save you money on your online purchases. 
Is  Wikibuy worth it?
Wikibuy is definitely worth a try as it finds you the cheapest deals with virtually no time and effort from your side and at absolutely no cost. 
How do I stop using Wikibuy?
If you want to stop using Wikibuy you can simply uninstall the browser extension. You can also put in a request to delete your account and all your data will also be deleted with it. 
Recommended Reads
Wikibuy Review
Summary
Wikibuy is a browser extension owned by Capital One that offers you a means to find the lowest price on all your favourite products. It is one of easiest and quickest ways to find the best deals online. It compares the prices of the same products offered by multiple retailers. 
Pros
It is completely free to use and you have to pay no money or commission to avail the benefits of this website.
The website is hassle-free and very straightforward to use.
It is not at all time consuming and you essentially have to put in no extra effort as it does all the work for you.
You can easily install and uninstall the browser extension as per your convenience at the click of a button
The onboarding process takes not more than 30 seconds to complete
Wikibuy shows you the end price by calculating the shipping cost. If you have an Amazon price wikibuy will also take that into consideration.
You can use the mobile app to easily access offers on the go
Cons
There can be instances when coupon codes you find are not applicable.
Some of the websites that Wikibuy guides you to might be unfamiliar so it is better to check them out thoroughly before placing an order
More often than not, wikibuy will lead you to ebay for finding deals but ebay orders take more time to ship out.
The mobile app can use a good revamping