Last Updated on 2 months by Anoob P
In this post, we look at Linkello Call Plans, Pros, Cons, Review and how to use Linkello in 2022.
Linkello
What is It?
Linkello is an app that can be used to make video calls to anyone, anywhere.
Established Year
Not Available
Available Countries
All countries
Fees
No fees, paid plans start from £30 to £125 per year
Main Features
Set up video calls without signing up
Phone Number
Not Available
Customer Support Link
https://call.linkello.com/contact
Are Complaints Reported
Yes, some users have reported they faced technical issues when using Linkello
Is Linkello Legit
Yes, Linkello is a legit company that provides video and audio communication platform for users
Linkello
If you like doing small tasks such as surveys, then you can also join a platform called ClixSense or YSense to earn some extra dollars on the side. I have made some money on YSense so I can safely recommend it without thinking twice.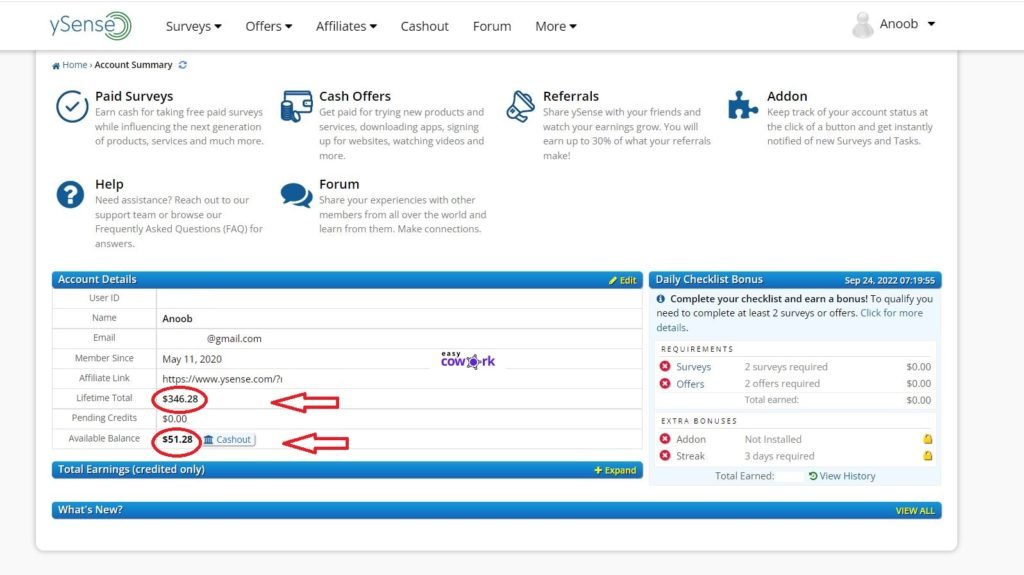 Join YSense or ClixSense Now!
After working full-time for more than 12 years, I switched to working for myself and trying to earn a living online.
If you are interested in the whole concept of making money online, you can check out some of my other posts including 10 Easy Ways to Earn Money Online without Investment, How to Earn Money from YouTube, how to earn money from Facebook and how to start a blog and make money.
I have also written a detailed post on How to Start an Online Business That Changes Your Life, How to Live a Simple Life And Be Happy–you can read it if you are interested.
I recently helped a client of mine generate $1000 in income from his YouTube channel that was not making any money and even you can do the same.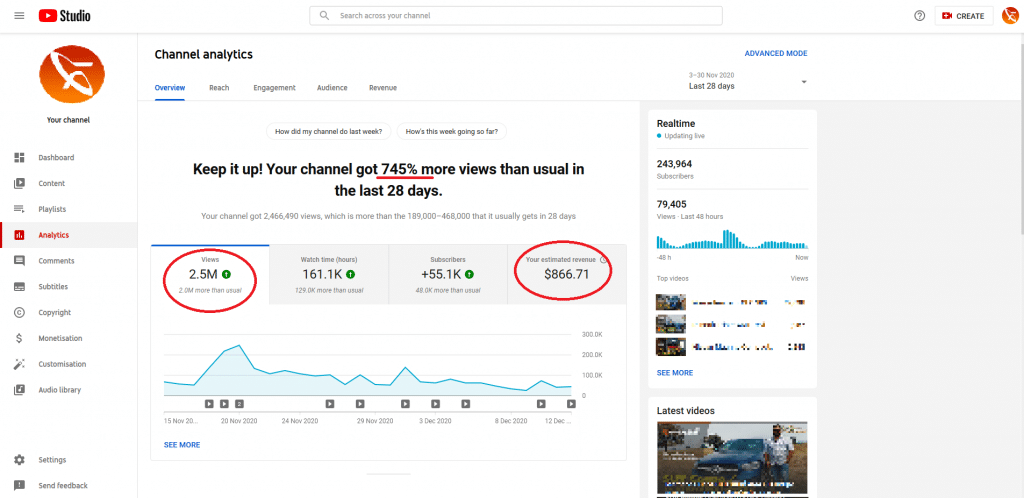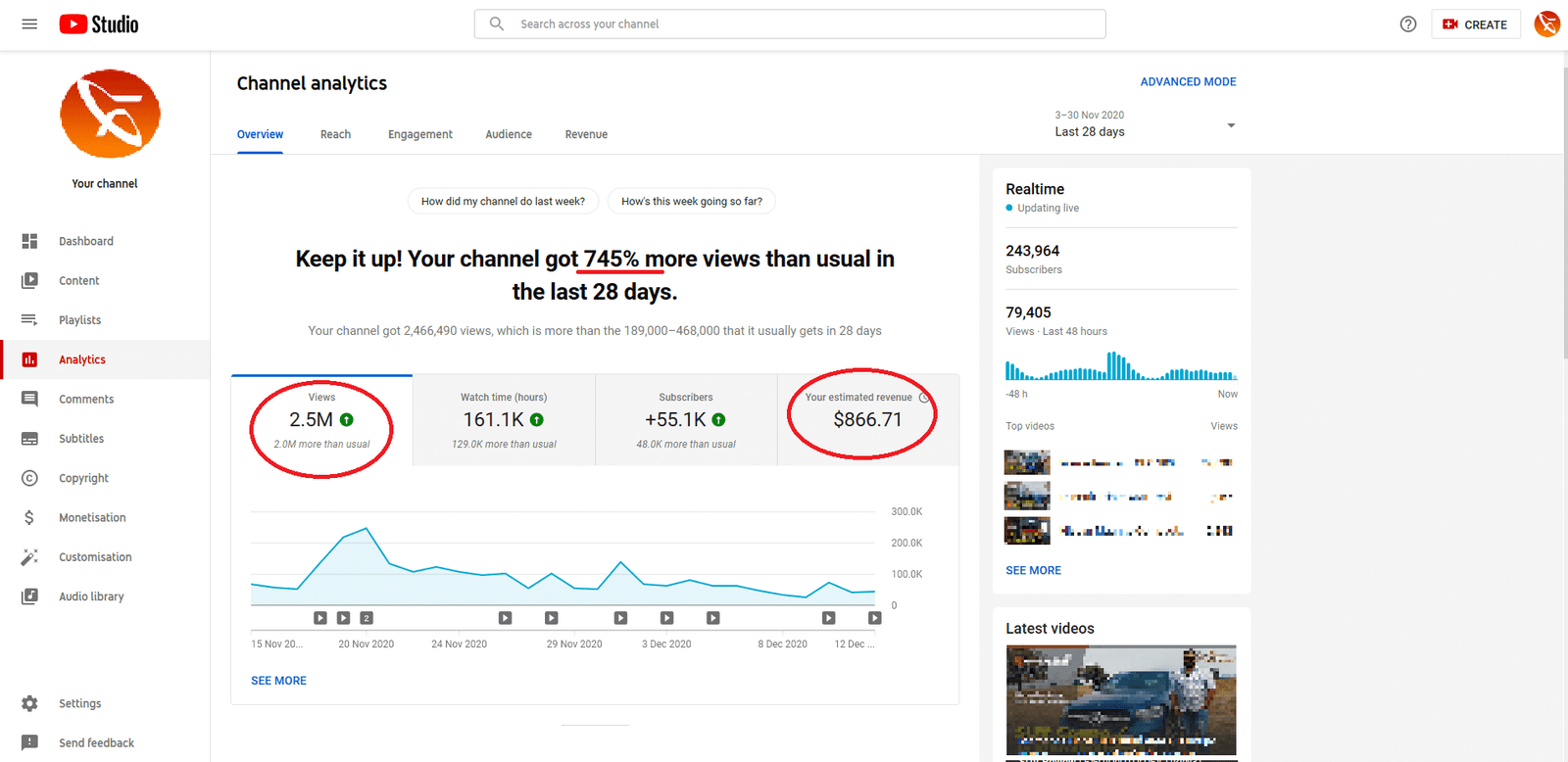 Earlier, I had co-founded a video company and raised $2 million in funding and then got fired from the company I started. I had done lot of testing and research on how to monetize YouTube and now I use the same skills to help other YouTubers.
You can read my full story here if you are interested.
Linkello Call Plans, Pros, Cons, Review [2022]
What is Linkello?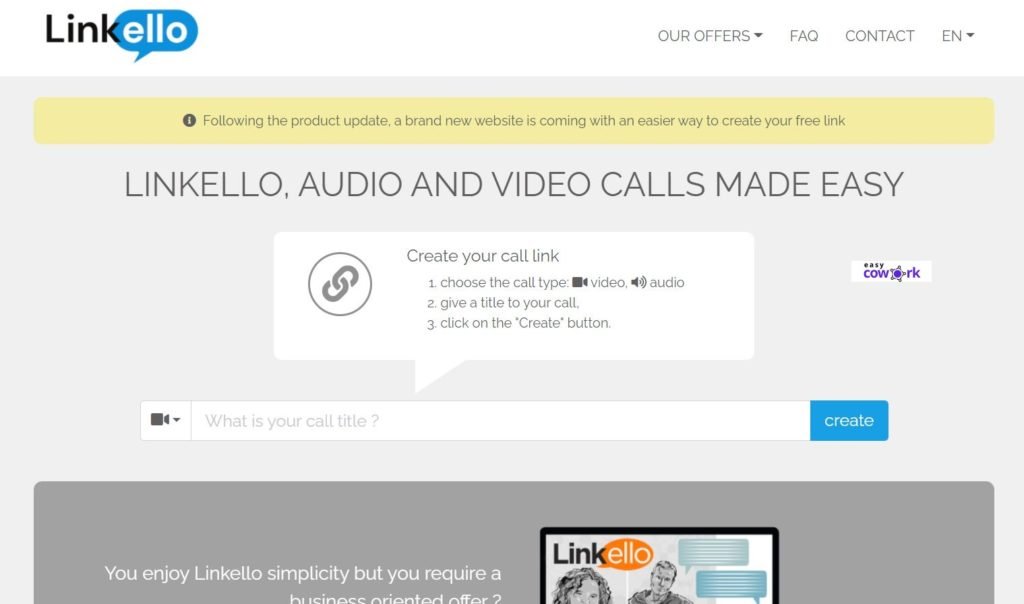 Linkello is an app that can be used to make video calls to anyone, anywhere.
Linkello is popular with many users as the platform does not require you to sign up or create an account.
Linkello doesn't ask users to create any sort of account on Linkello, rather the users can just get started with the video calling option.
Linkello provides its users with an option to create a free web link ( URL ) for starting a video call with the help of Linkello's official website. 
Linkello is easy to use and secure and there are many pros to using Linkello.
What is Linkello Call?
Linkello Call is a call that is placed using Linkello Platform.
Linkello allows its users the feature to communicate with anyone through video calls as well as audio calls and text messages.
Linkello users can create a secure call and safely share important information and files from a distance, allowing the users to contact people without risking your privacy.
Linkello also allows its users with the feature of safe screen sharing during a call and the user can also use Linkello for business purpose work from their home.
Linkello Pricing Plans
Linkello does have paid plans that give users access to more features than the normal free plan.
Linkello paid plans start from £30 to £125 per year. You can get more details about the pricing plan here.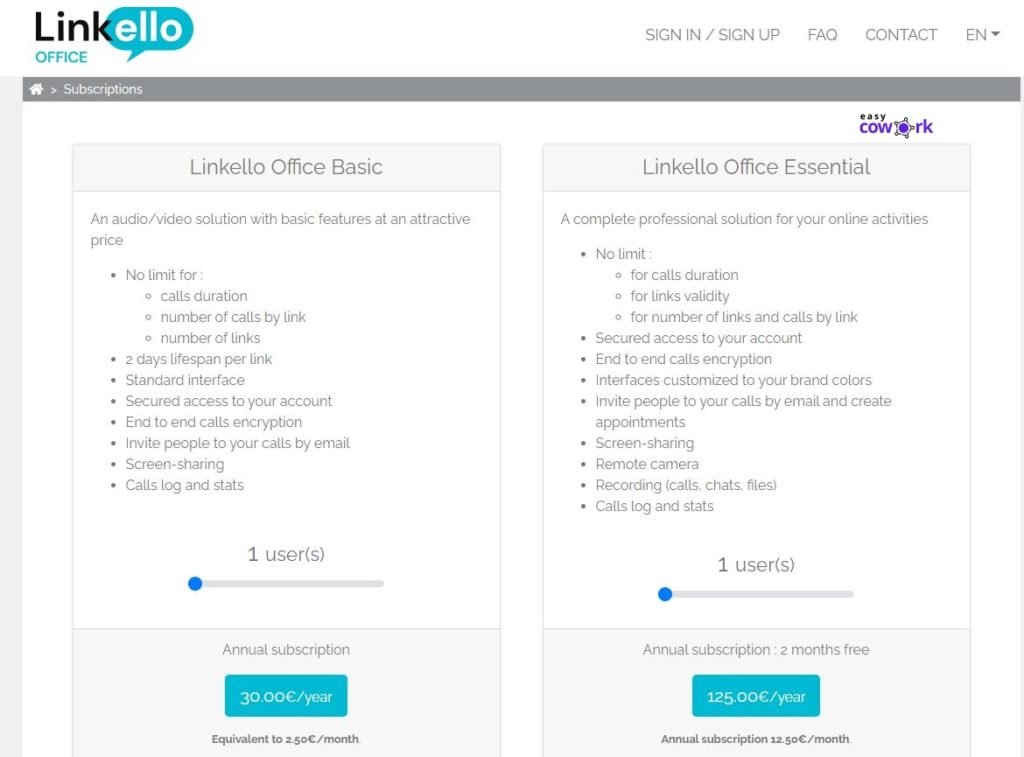 How to use Linkello?
Linkello makes it handy, easy and simple for its users to make calls ( audio or video, any ) to share screens over calls and do their work.
Here is how you can use Linkello for Online Communication with friends and family :
Visit the official website of Linkello i.e. https://call.linkello.com/
Before starting the call, the user is required to assign a name to the meeting page after the name of the agenda the meeting is happening for.
Then there are options available at the bottom of the screen for the type of call you want to make, audio or video, choose one.
Complete this action by clicking the 'Create' button.
Once the 'Create' button is clicked the user will receive an unique link, which will be available for the next 24 hours only.
The user will now have to send the link to those people only with whom he wants to connect on the call.
Now the people with the link can easily connect with you just by tapping on the link and they will be redirected to the call and then they are just required to enter their names and then they will be able to join the call.
How to create a Linkello Link? 
Linkello makes it handy, easy and simple for its users to make calls ( audio or video, any ) to share screens over calls and do their work.
To create a Linkello link, go to the official website of Linkello
Now, Type the nature of your call on the tab, What is your call title.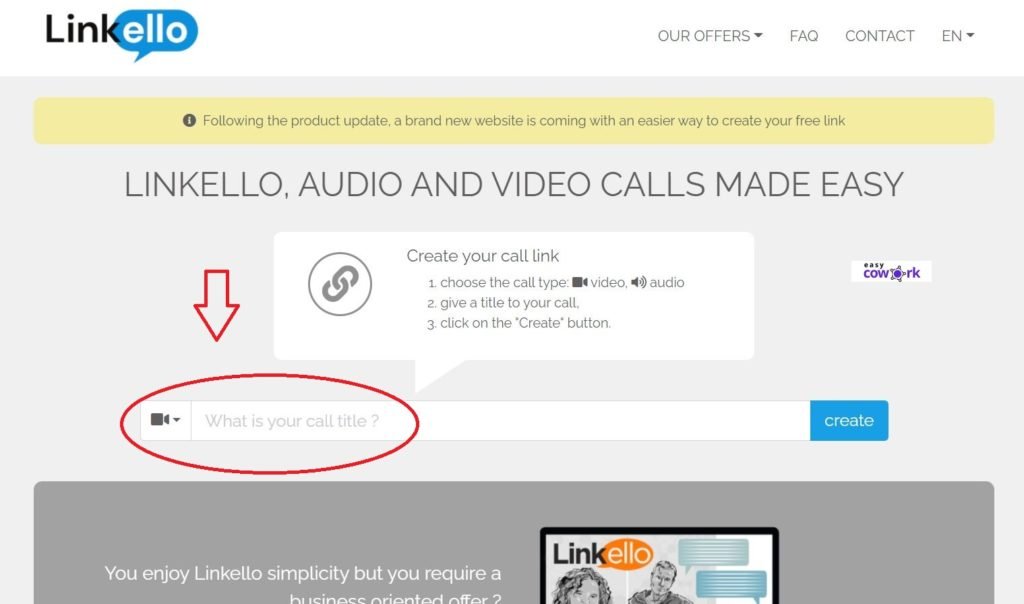 Now, enter a name and that's it.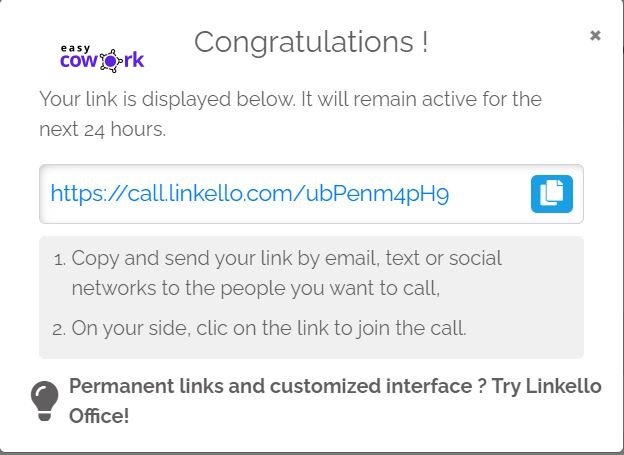 Your call link will be active for 24 hours and you can share it with anyone whom you want to have a call.
Linkello Features
Linkello has some features that can be used when you are making calls using the platform.
Some of the features of Linkello include
Uers can organise video calls with ease and calls have good quality.
Users can instantly exchange messages with each other even during a call, in the chat box of Linkello.
Users can share their screen during the call or meeting with utmost privacy as no data is leaked or transferred anywhere during the sharing of screen.
Users are not required to download any special software to use Linkello and make audio aur video calls.
Calls on Linkello can be just started by a link and no one is required to make an account on Linkello.
None of the personal data of any user is saved.
Linkello Pros
Linkello has some pros compared to other video calling software available today. Some of the pros of Linkello include
Simple to use : Users can generate a link directly from Linkello's official website and can connect on the call with the link only.
Fast : The room for your personal online discussion is instantly created as soon as the users click on the link and enter their name to connect on call.
Secured : While creating the link, or sharing the screen, or calling others, Linkello never saves any of the user's personal data.
Connect from anywhere on a call : the users with the help of Linkello can create a link from anywhere in the world and share it with the other users he/she wants to connect on a call with, no matter where the other users are.
Linkello Cons
There are some cons to using Linkello as well which you should be aware. Some of the cons of Linkello are:
You cannot save history of the conversation
Each link on Linkello is unique so if you miss the link you will have to create a new one.
Linkello Reviews
Overall, Linkello has a 4 star rating out of 5 which means that most users using Linkello are satisfied with the platform. However, some users have also reported of technical issues while using Linkello.
Linkello Alternatives 
There are many Linkello alternatives which you can also consider. Some of the popular Linkello alternatives include:
LiveWebinar : https://www.livewebinar.com/
8×8 Video Meetings : https://www.8×8.com/products/video-conferencing
Hibox : https://www.hibox.co/
Grapevine : https://grapevine.team/
Frequently Asked Questions about Linkello
What is LinKello?
Linkello is a communications platform that can be used to have video calls, chats and conduct meetings without having to sign up.
How do I use Linkello?
To create a Linkello link, go to the official website of Linkello, type nature of your call, create the link and you can join the call using the same link.
How can I make free video calls?
You can either use Skype, Zoom or Linkello for anonymous video calls.
Recommended Reads
Linkello
Linkello Summary
Linkello is an app that can be used to make video calls to anyone, anywhere. Linkello does not require you to sign up on the platform, you can directly create a link and then start video calls with anyone. 
Pros
Linkello is free to use
Linkello does not require any sign up 
Cons
Linkello links expire after sometime.