Last Updated on 3 years by Anoob P T
Are you looking for OfferUp Reviews? In this post we are reviewing OfferUp, how you can make money using OfferUp, Pros, Cons and OfferUp alternatives.
I recently helped a client of mine generate $1000 in income from his YouTube channel that was not making any money and even you can do the same.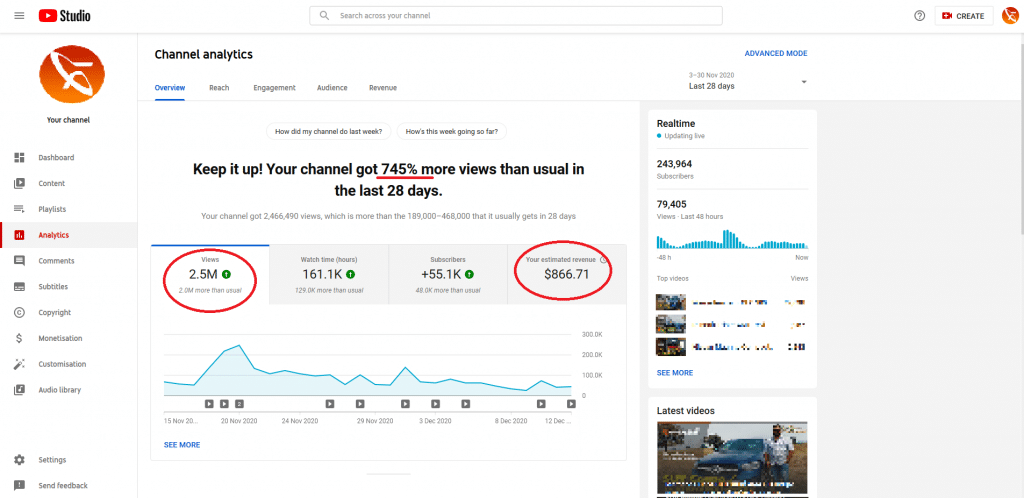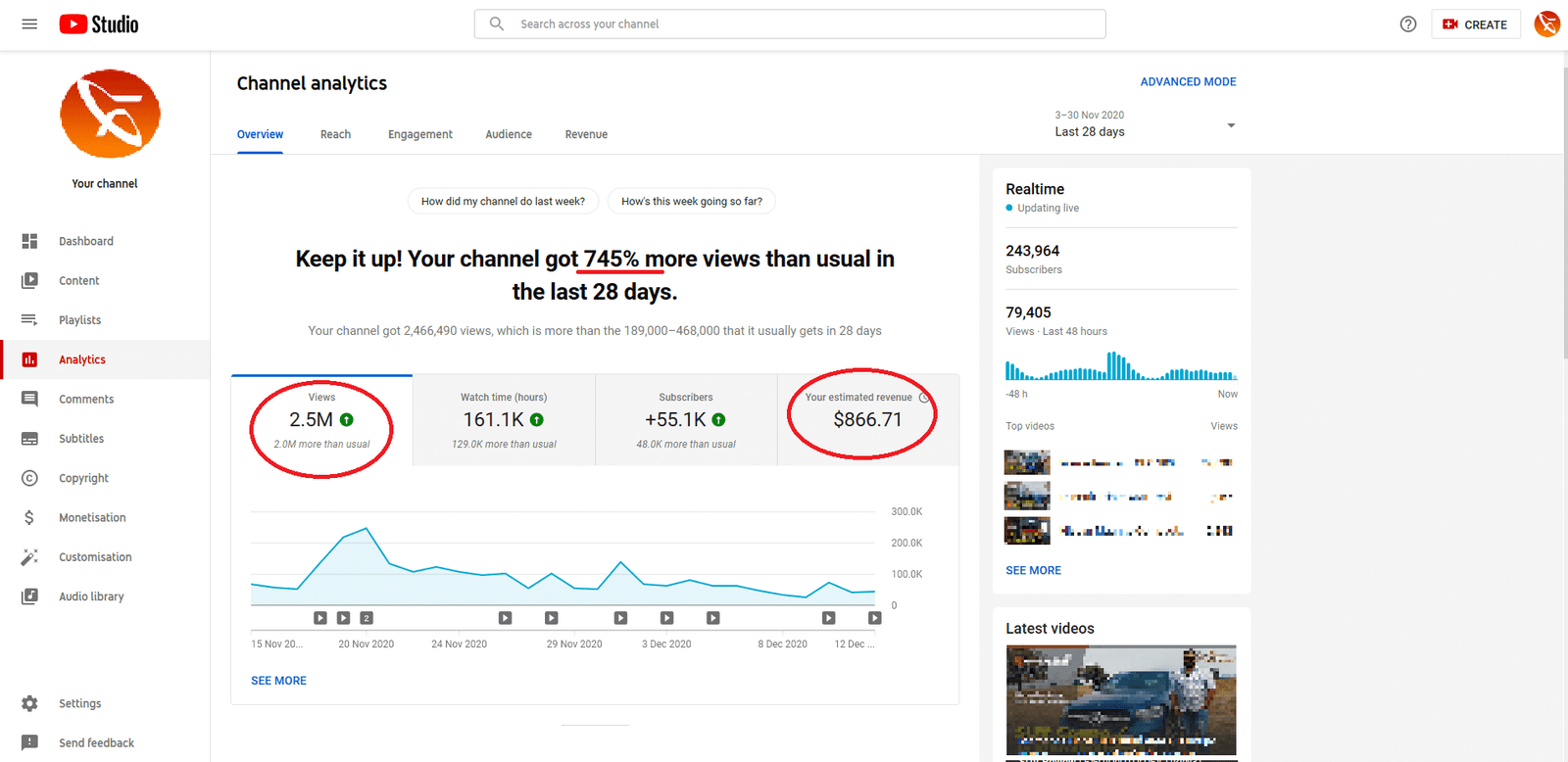 Earlier, I had co-founded a video company and raised $2 million in funding and then got fired from the company I started. I had done lot of testing and research on how to monetize YouTube and now I use the same skills to help other YouTubers.
You can read my full story here if you are interested.
If you are interested in the whole concept of making money online, you can check out some of my other posts including 10 Easy Ways to Earn Money Online without Investment, How to Earn Money from YouTube, how to earn money from Facebook and how to start a blog and make money.
You can also check out our post 12 Legitimate Ways to Make $1000 Fast in 2021
OfferUp Reviews, How to Make Money, Pros & Cons [2021]
What is OfferUp?
OfferUp is an online marketplace app that allows users to buy and sell items.
Official website of OfferUp: https://offerup.com/
The items that can be exchanged range from clothing and books to instruments and furniture.
OfferUp was founded in 2011 to be a competitor to Craigslist. Its headquartered in Washington, USA. OfferUp is available in most major cities.
OfferUp Android: https://play.google.com/store/apps/details?id=com.offerup&hl=en_IN&gl=US
OfferUp iOS: https://apps.apple.com/us/app/offerup-buy-sell-letgo/id468996152
OfferUp Requirements
OfferUp has the following requirements for its users:
Users must have a smartphone;
They must be above the age of 13 to be able to use the app, and if the user is still a minor i.e. not yet 18, then they must OfferUp only under parental guidance.
How Does OfferUp Work?
OfferUp charges no fees for its users to list their items on the website.
If the user wants their on-sale item to be noticed more, they can pay OfferUp to get it "featured" or "bumped."
OfferUp advises its users to accept only cash payments and resist entering into any transactions where the buyers offer to make payments through prepaid cards, personal cheques, cashier cheques, etc.
This is to avoid any risk of fraudulence or scams which are common on online platforms.
Bogus sellers and buyers nowadays lurk on almost every buy-and-sell site, especially C2C ones like OfferUp, so there are high chances they might be trying to scam real users trying buy or sell stuff.
The buyer has the option of making payment for the desired item through the app, in which the transaction takes place through Stripe, an online payment getaway, and processing charges get added to the total amount that the buyer has to pay.
OfferUp Features
It is a privately-owned C2C marketplace app
It is a free app which means it does not ask its users to pay to have their items listed or to use the website
It is available on both Android and iOS
Users can search for items on OfferUp using filters like category, location, etc.
Users can visit profiles of other buyers and sellers for more information on them
OfferUp app also has a free messaging service
OfferUp Earnings (How Much Money Can You Make)
The amount of money you can earn by selling items on OfferUp depends on the type of items you sell (furniture, clothing, etc.) and also the frequency with which you list items.
If you like flipping furniture, you can read our complete guide on Flipping Furniture here.
You can also find 25 consignment stores (online & offline) to sell your items and make some excess money.
If you have a good profile, the chances of potential buyers trusting you and buying your products would be higher.
This would translate into greater transactions and, therefore, greater earnings.
OfferUp Reviews
Positive Review: One user reported that using the OfferUp app is a smooth sail once you get the hang of it and that they have not had any unpleasant experience while using it.
They recommend that proper use of the app's messaging service for making transactions can make the whole process easier and smoother.
You can read all OfferUp Reviews on SiteJabber here.
Negative Review: Another user reported that the notification system on OfferUp malfunctions frequently and that they have trouble conducting transactions despite being a verified user on the app.
You can read the user's full review on OfferUp here.
All in all, OfferUp has garnered mixed reviews from users.
Some have criticized the less than supportive customer service and glitching app functions but others have commended the site for its quality nature and wide-ranging platform for diverse goods.
Users that have a middle-ground opinion advise that it is best to be very clear while listing your products (such as "first come, first served") to avoid any confusion or conflict with potential buyers.
OfferUp Scams
As any other online marketplace, there are some scams on OfferUp too.
Users of the OfferUp app can keep these in mind to avoid common scams.
General guidelines for both buyers and sellers
Never open any sketchy links that may appear to point to OfferUp. These are tricks scammers use to get your login credentials
Be careful while handing out personal information like email or phone number as personal information exchange is the root source of crimes like identity theft.
Be wary of offers such as "amazing investment opportunities" or "make money quickly".
For buyers
Be wary when a seller wants to make the payment transaction outside of the OfferUp app and is asking for payment through gift cards, cheques, wire payment, or services like PayPal
Be suspicious of anyone asking for payment in any medium other than cash or online payment.
Be suspicious of any seller offering to pay the shipment charges and sending you the invoice; OfferUp provides no such service, the amount you are expected to pay for any item will always be mentioned in the app
For sellers
Be suspicious of any buyer that offers to pay over and above the listed price. They will usually follow this up by asking you to get the item delivered to a different address or when they can make payment through some third party instead of paying directly through the app.
These are all ways to divert the seller out of the safety bounds of the app to trap them in some scam.
OfferUp Pros
No cost of joining the app or listing items for sale
It is possible to get your items more dominantly featured by making a small payment
Fewer chances of getting trapped in fake sales because of the prudent app guidelines
Good enforcement of child safety measures by mandating parental supervision for non-adults
OfferUp Cons
Lackluster customer support
Inconsistent app functions (some users reported, for no apparent reason, they stopped being able to send or receive messages)
Inferior service in comparison to competitors like eBay
OfferUp Alternatives
There are many OfferUp alternatives you can try if you want. Some of the best OfferUp alternatives are:
All of these sites have good ratings and user feedback.
If you are planning to sell your stuff on OfferUp, you can also list them on these platforms.
This way you can compare prices and offers from different people and choose the best deal.
Recommended Reads